Bringing a little Alton brown to our kitchen
When I first met James, one of the (first of many) random conversations we had was about what I could get or do for him for presents. Super random – I think we had made it to our second date lol.
Top of the list (next to pistols and golf club-thingys) was anything Alton Brown! I have never heard of the guy, not having spent a whole lot of time on The Food Network myself, but James drooled and raved about just how entertaining the one-time host was, how easy and approachable his recipes were, not to mention delicious.
So, being the new girl, I quietly put a note or two into my phone for safe keeping… you know, waiting to see if we made it through even the second date!
But days, turned to weeks and then months, and before you knew it, Christmas was around the corner and it was time to start shopping. I looked high and low for any Alton Brown videos and couldn't find anything. But I made a not in Amazon, and one day, my luck picked up! There they were! A whole ton of them! In my zealousness, I added every video to my cart!  It wasn't until I got to the cart and realized I'd tallied up about $2000 worth of videos that I started to come down off the bubble. They were, admittedly, not cheap.
So I picked three sets – each set coming with 3 DVDs with varying themes of recipes per disc. And since Christmas, we have been sitting back with some popcorn, and drooling over Mr. Brown's work at every chance!
So, it's only fitting that I put some of my recent tries on the site – giving full credit to Alton. And trust me – the videos might be pricey, but I've learned more about the science behind some of the things I do in the kitchen from him than I think any other resource.
Here's a few that I found today if you wanna give them a try!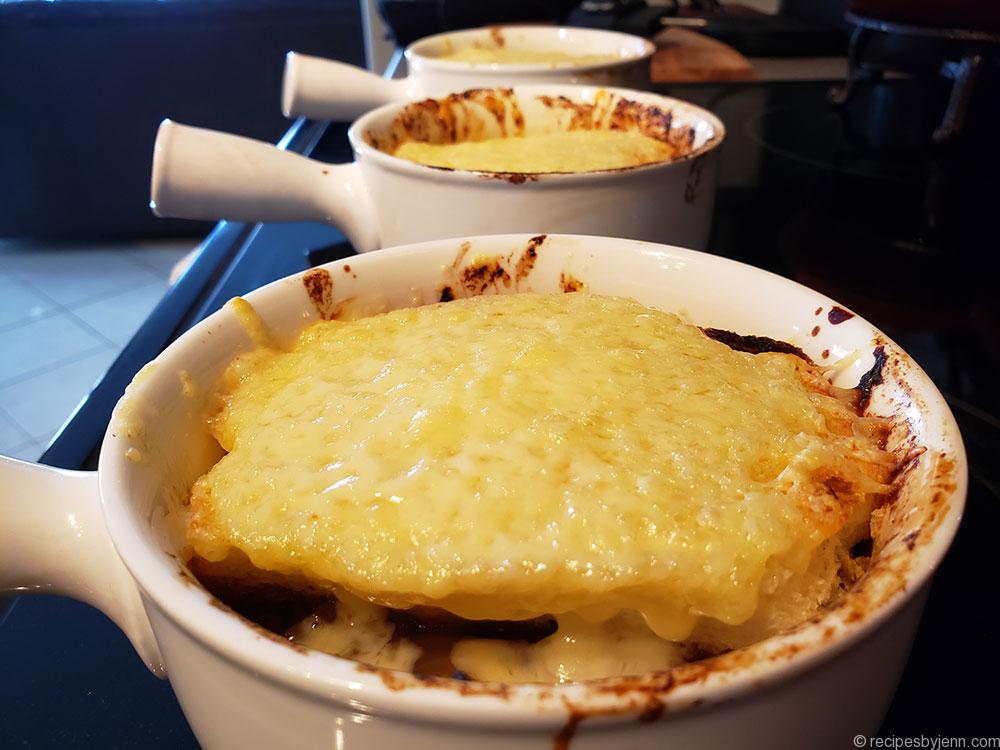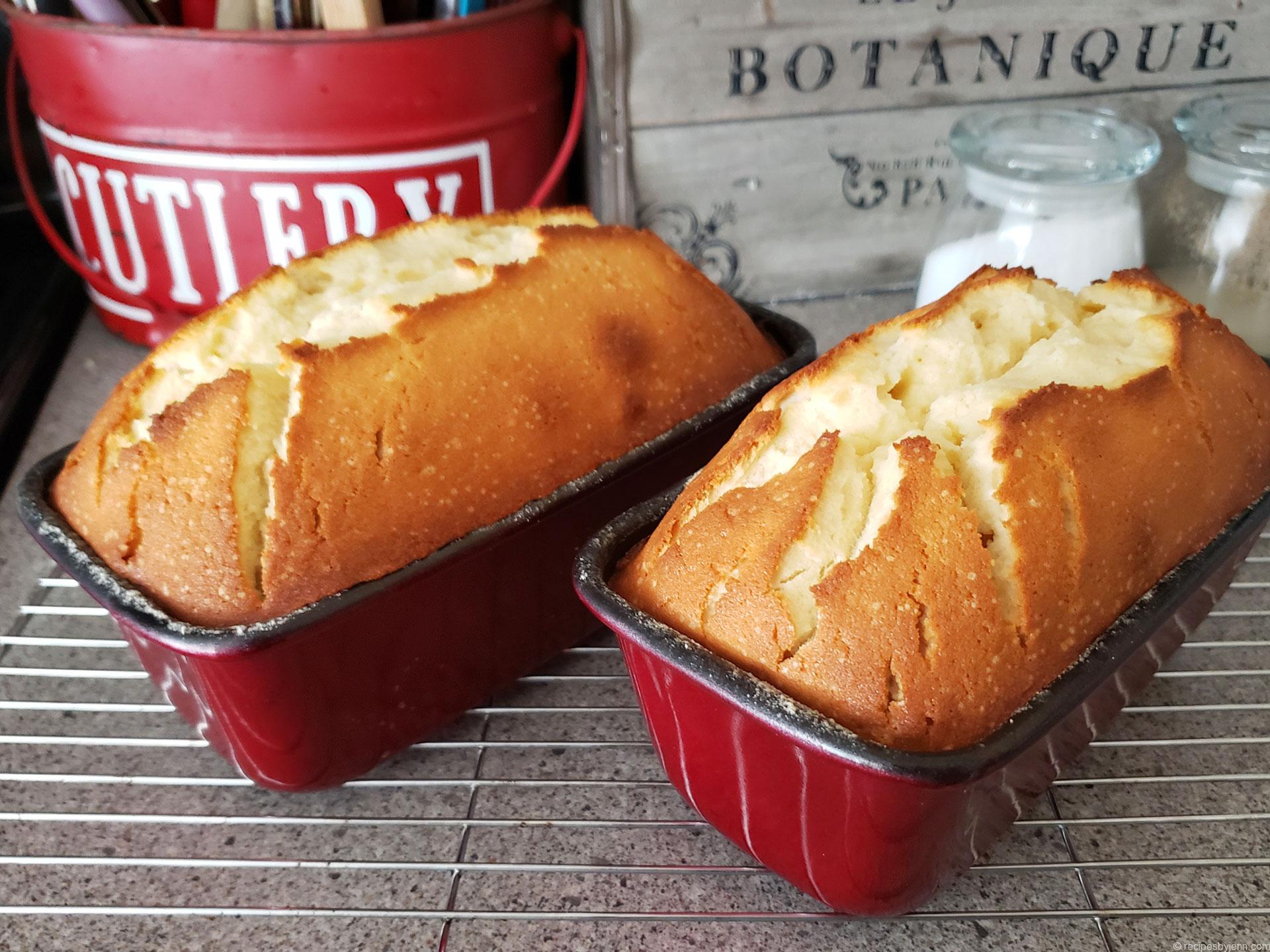 Buttermilk Pound Cake
Another super simple recipe that whips up quick and tastes amazing with or without icing!
Red Velvet Cake
If you've been around for a bit, you'll know how much I LOVE red velvet! It's my favourite, hands down! These cupcakes from Jody W. a couple of years back have been tying me over, but now, I've got this beauty, and I'm not afraid to make cake for one!!