That's right, friends! Time to get back at it!
Now, for those of you reading this after last year's great '
time to get back at it
' speech, I'm sure you're trying hard to not roll your eyes –
"Sure Sure… we've heard this before…".
Well, like every girl who's ever gotten up on a horse, fallen off said horse,
ran away
from said horse in a fit of overly dramatic tears, only to realize it's too far to walk home without said (damn) horse, I say NOT THIS TIME! This year,
I master the horse!
LOL. Another year has gone by, and while I have slowly made my way back into the kitchen, and have found joy in it, this past week, I have found a renewed inspiration – and it's all of
YOU!
I mean it! In looking back over some of my neglected social media accounts, I've realized that this website still has thousands and thousands of visitors each and every month, with my
family-friendly Meal Plan
still selling strong – and gosh darn it – I need some new recipes!
YOU
need some new recipes! And I need to get back into my own Fix experience. It's been nearly 2 years since my last attempt, and with the amount of life I've managed to squeeze into that time, my eating habits have sadly fallen secondary to life, loss, love and paws. So… let's catch up (the Reader's Digest way), and then get right into some new goodies!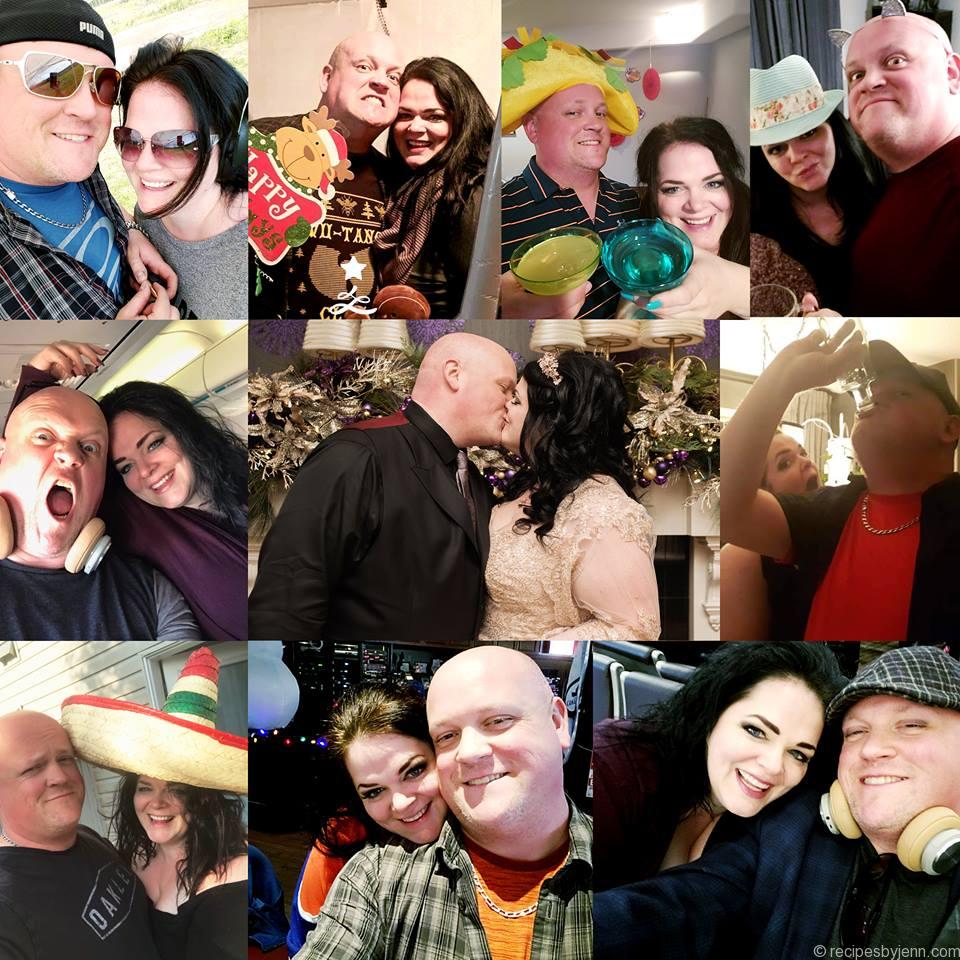 There once was a boy…
Yup, I met a boy… a nice, God-fearing, family-loving, hilarious boy. And as with most first dates that start on Crown land with rifles and shooting targets (standard first date, right?), it was simply written in the spent casings that we should marry! With a whirlwind romance, inseparable friendship, and a shared focus in our commitment to our faith, of course I fell for him. But wait! You haven't heard the best part! The boy can
COOK!
And not from a box! You see, as you know from this site, I'm a
recipes
girl. James, he's a science-y, make-a-meal-from-
anything
-in-the-fridge guy! I haven't eaten so well in my life! Lucky for you, I've convinced him to contribute to this site – it would be incredibly unfair of me not to showcase some of his work. So, keep an eye out!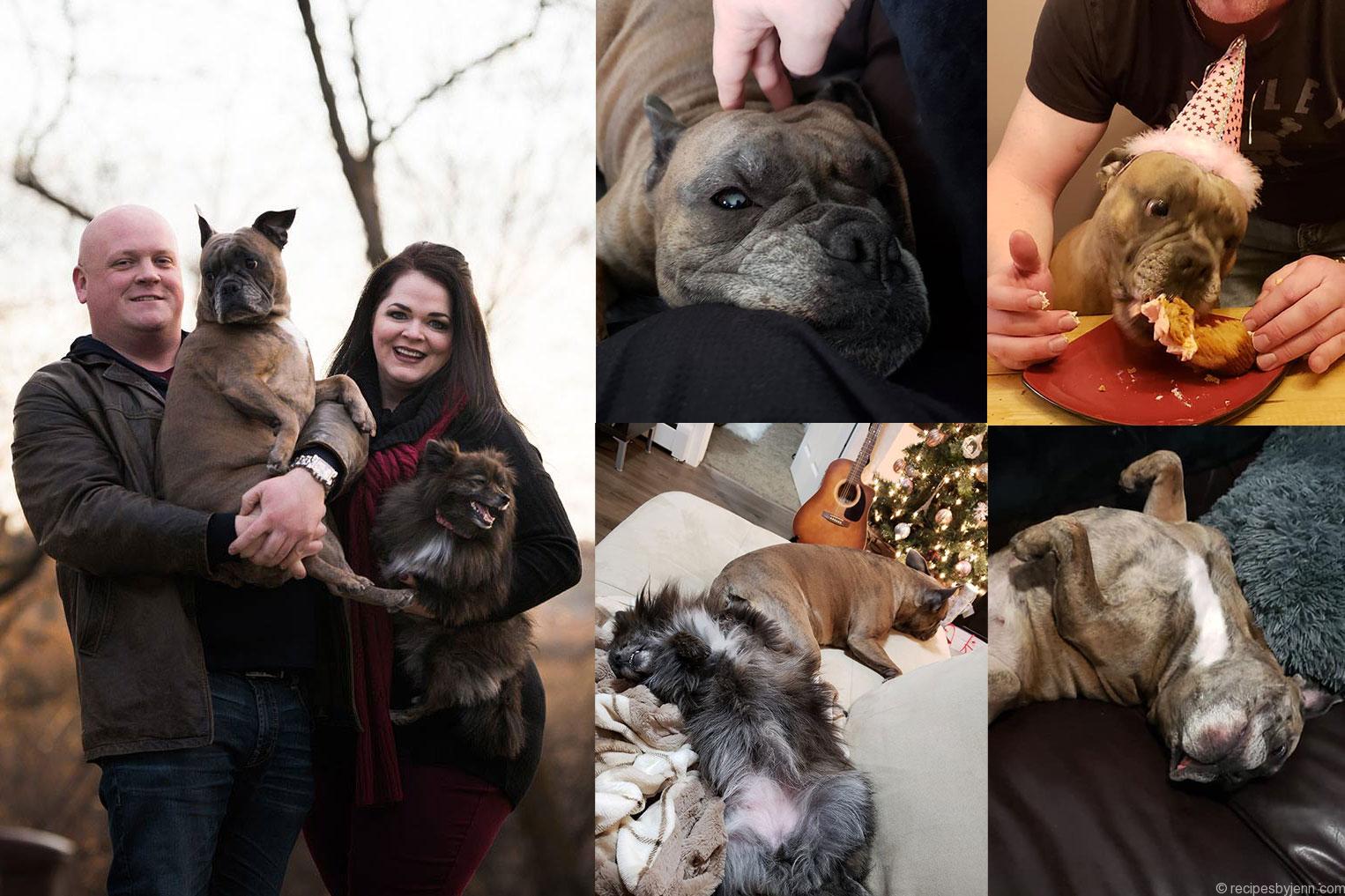 And his dog…
The second greatest thing about James is his Jersey. Jersey is a Bantamweight bulldog – all the meat and body mass of an Old English, without the attitude. That is, if she even knew she was a dog (because, let's face it – she doesn't lol). She 
does 
know that she's the baby of the family, and will play those brown puppy dog eyes at every chance she can, and we love her for them. Big sister Baia took a little bit to get used to her 'giant' sister, but the two are quite inseparable now. It's super cute.
And then there's me…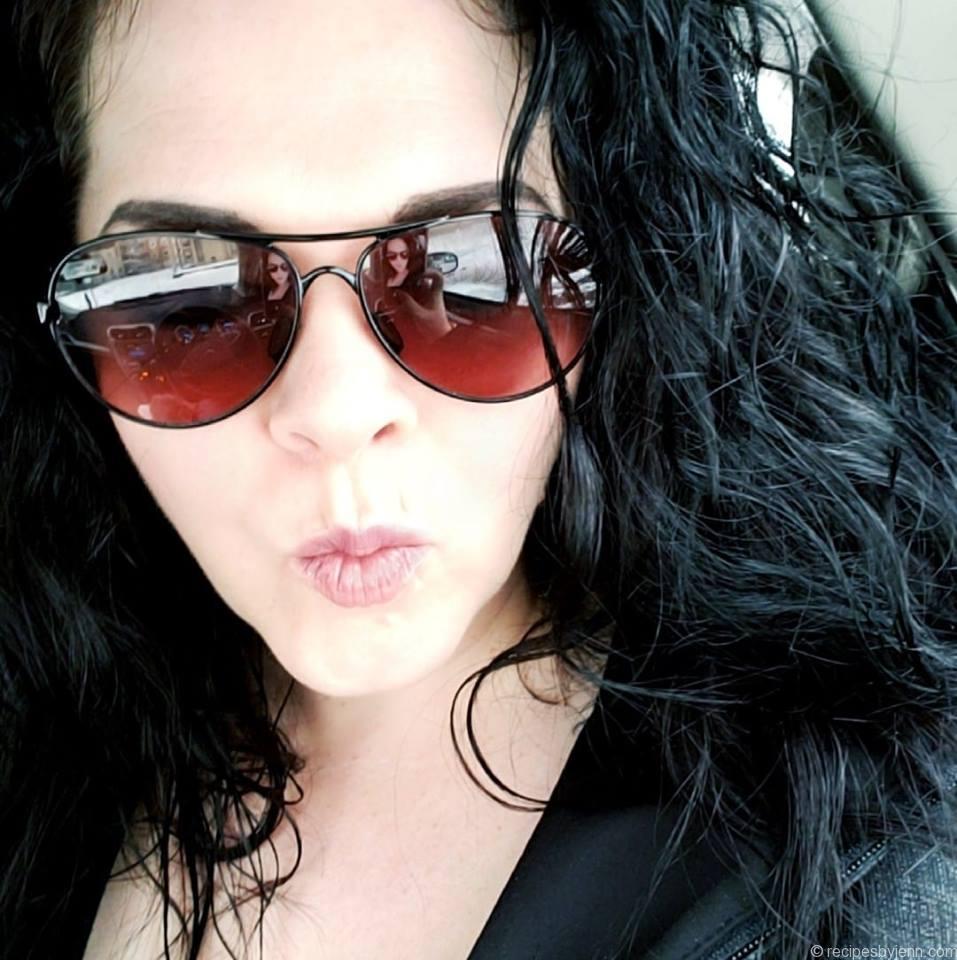 In the past year, I have undergone some pretty big transformations for myself. I finally had my complete hysterectomy (attributed to my
PCOS
), as well as a double mastectomy and reconstruction (yes, packed into the same year with a wedding and a couple of house moves lol). But, God has been so good, and the healing went incredibly fast and well for both. I am very happy with the changes, and my health is better for it. Now, all I need to do is regain the waistline to go with the rest of my new body! LOL. So, I've decided to start my 21 Day Fix again! I strongly believe in this program. You avoid the unbalanced approach of starvation in important food groups, and you focus on portion control. This also make meals for everyone in the house a lot more attainable without having to worry about eating out, or eating and friends houses. It teaches you 
how
to eat – all things. I took some time to go back to my old blog posts from
2 years ago
when I first started the plan. What an amazing transformation in my weight, but more importantly my overall body health. I am craving that change once again, and James has agreed to partner with me on this journey! It's gonna open up the meal creativity a hundred times!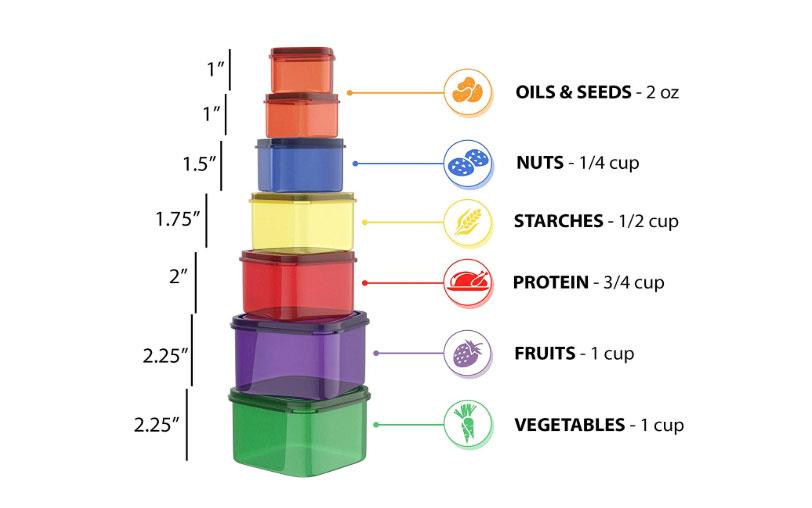 So here goes…
Let's get started right away with some awesome new recipes! While we haven't started our Fix officially (we ordered new containers and they're coming tomorrow), we have been cooking with the Fix in mind – you know, so that it's easier once we actually get started (just with less chocolate cake!).
Mango Salsa à la James
This is the first (of many, I hope) recipes from my sweet husband. This is a HUGE hit with every friend we have, and so it's only right that it's his inaugural post. And it's so flexible! Have it as a dip with veggie chips, or add it to chicken, pork, fish, rice – you name it!
Check out the recipe here >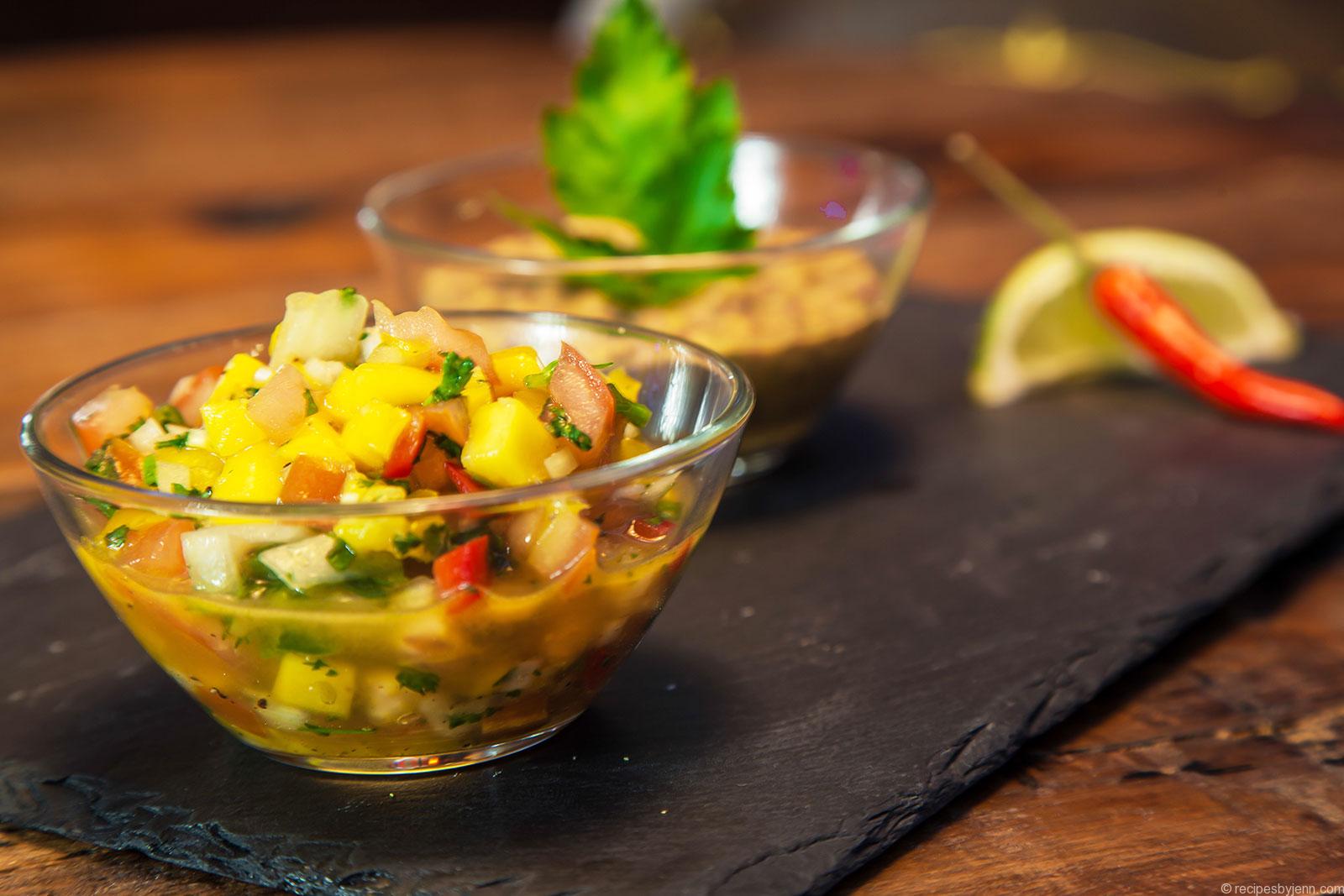 Fish Tacos à la James
Now THIS is a fish taco! Yes, yes, I know I have an amazing
healthy
and
unhealthy
version of these puppies on this site already, but this takes from that amazingly versatile mango salsa above and steps the whole game up a notch! It doesn't hurt that once the salsa is made, putting these babies together is a cinch!
Check out the recipe here >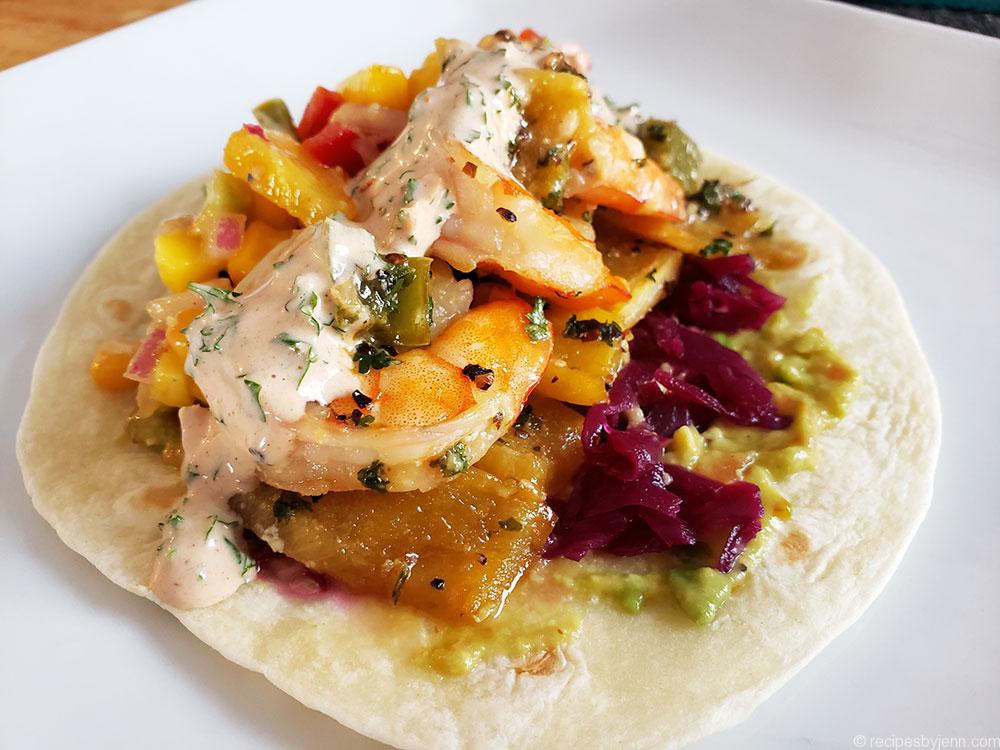 And there you have it!
Spring is here, the sun is shining, the winter blues are melting away and it's time for all things new. Here's to an amazing summer! Join me on the journey, and remember to follow my Facebook page for lots of Fix ideas, and send me a friend request for all the silly every day stuff 🙂 Enjoy!