Happy 2018! Yes, yes… I know I'm a little behind the 8 ball on this one, considering it's almost the middle of February… better late than never!
If you've been visiting this site regularly, you've probably noticed a few changes… the biggest one being that I haven't posted anything since early last year. That's because I've experienced some huge transitions that have taken a while to adjust to.
I've also spent a lot of time discovering myself. A large part of that self discovery has been the root of my love of the kitchen, and creating those guilty pleasures I can never seem to get enough of.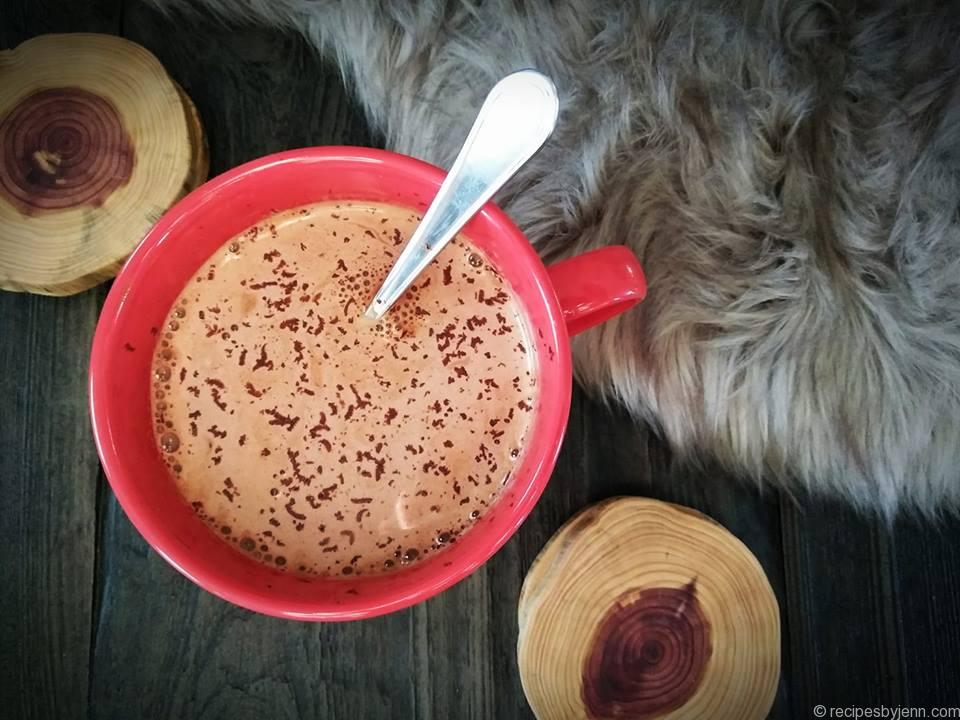 After a little over 17 years, my husband and I decided to change our lives – while we remain friends, and we still work together, we are no longer husband and wife. During the time since, and while we have ironed out the dynamics of our lives within these new boundaries, I've also been working to discover myself… what it is that makes me tick… what feeds my soul.
I'll confess, for the first while, I just couldn't find my stride when it came to being in the kitchen. And while everything else was moving along relatively smoothly, I think I cooked a grand total of 3 times in 4 month after I moved out. (I don't need to tell you how hard take out was on my wallet and, at times, my thighs!! lol)
I remember having a conversation with my Nutritionist (always an amazing connection to have!) last Fall in which she proposed that my love of cooking was always tied to the concept of nurturing, love, caring – for friends, family, strangers. And until I was able to find that love again, I may have difficulty finding the motivation.
But the BIGGEST piece of that proposal was that the 'love' and 'nurturing' had to apply to myself first, which I realized, didn't.
So began my journey to building self love. A real self love. Free from all external pressures or expectations. And while I have always been a generally confident and happy person, I was discovering that those tendencies were so reliant upon others, and their happiness, and my unrealized need for validation.
I knew I needed to refocus my love.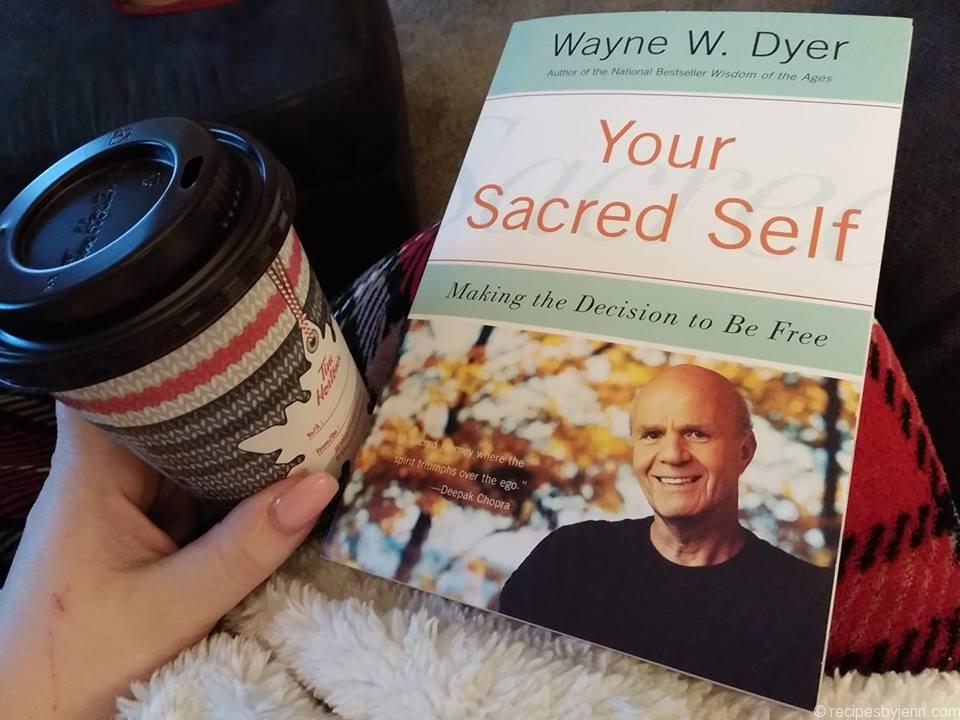 I found a book that would set me on a new path… Your Sacred Self by Dr. Wayne Dyer. As is true for all of the great eye-opening things in this world, it really helped me to see beneath the layers of myself and truly get in there a little deeper.
Including the root of my love of cooking, sharing, entertaining. It's an amazing read, if you're into that sort of thing. I experienced realizations about myself that even I didn't expect.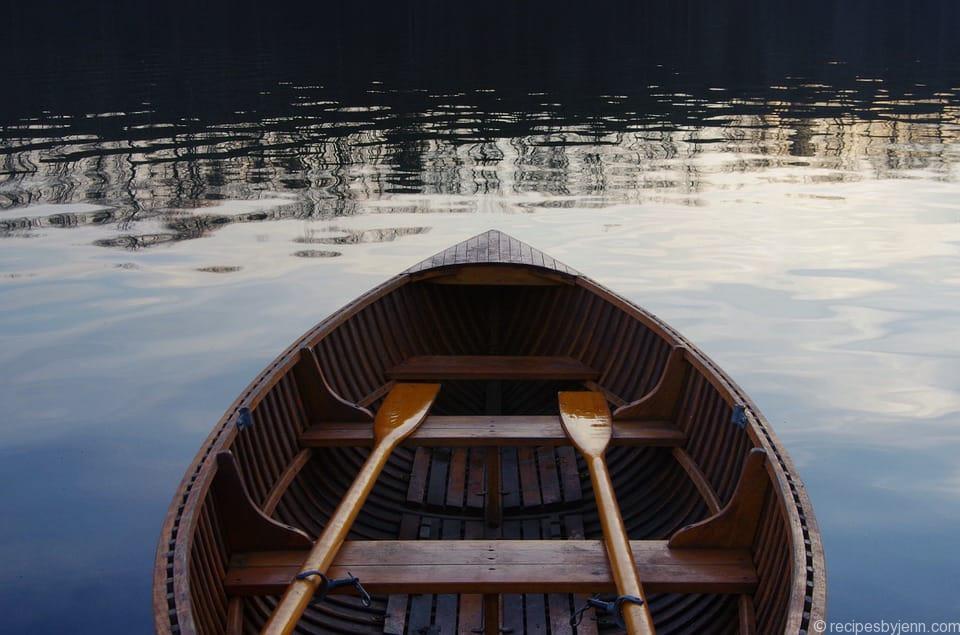 My favourite quote from the book:
"When you believe that the past drives your present, you accept the false belief that the wake is moving the boat." ~ Wayne Dyer
How true that is!

Finding my groove…
In the months that followed, I moved again (into this adorable little place… the kind where you can sit in the sun on the front porch for hours, watching the birds feeling the breeze… I found a kitchen that I could call my own, and I was truly excited to get in there and make some magic happen!! Banana bread (above), treats, meals, slow cooker gems… all my old favs. And it's been fantastic.
I've even started experimenting with a couple of new items. I'll perfect them and then post, but let's just say, this Carbonera Butternut Squash and Gluten Free Chocolate Cake with Espresso Cream were great starts!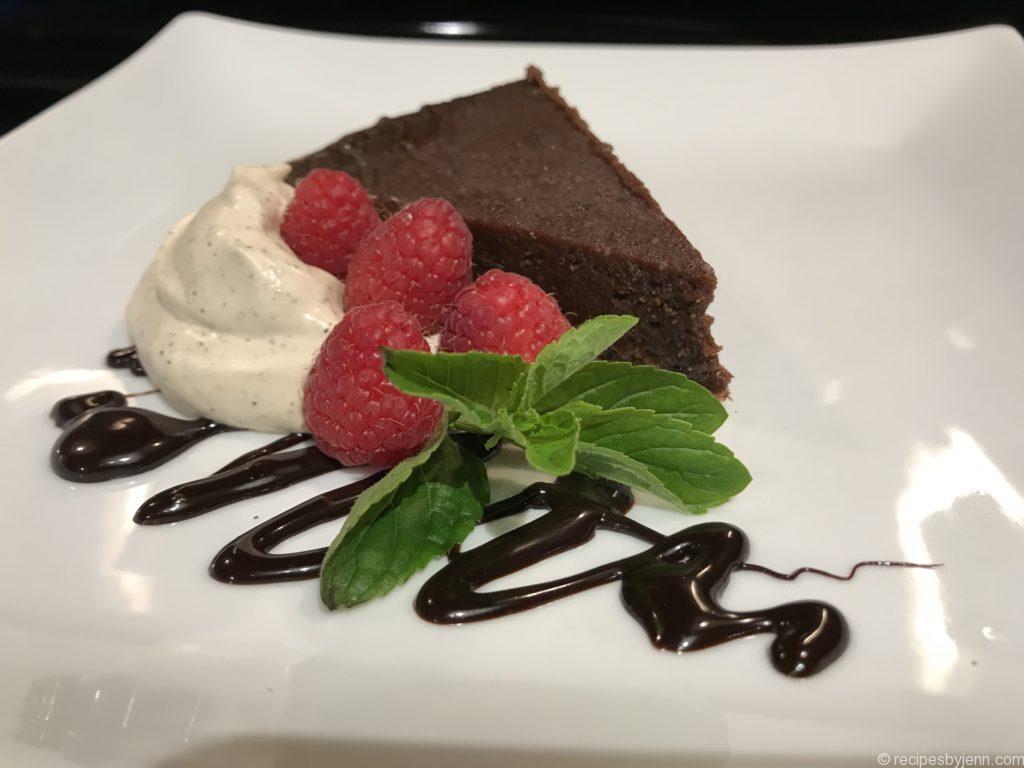 I've had a house warming party, attended a salad jar party (so fun!), started a book club and have expanded my group of friends. I'm even learning how to open my heart again to the possibilities of something new.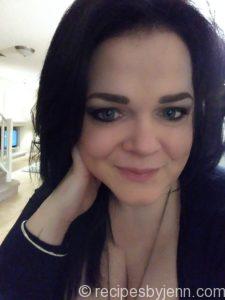 I'm appreciating the simple, quiet things, like the chickadees who are, as I type this, singing and bouncing off of the bird feeder I've hung outside my window (it's below -20C!! How do they do it?!), my sweet pup, and warm milk on chilly days.
I'm so grateful to all of my friends… they are strength in times when you may not feel like you have enough of your own. I am very blessed.
Thank you to all of you who continue to visit this site and utilize these recipes even when I've been absent for a little bit. You motivate me to continue ruining dishes until I get them right!! If I could have you all over for dinner, I would!!! <3
Jenni
Feb 11, 2018