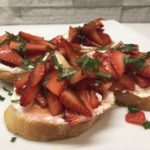 Balsamic Strawberries & Goat Cheese Crostini
This is one of my favourite appys for guests! So super simple and quick but packed with flavour!!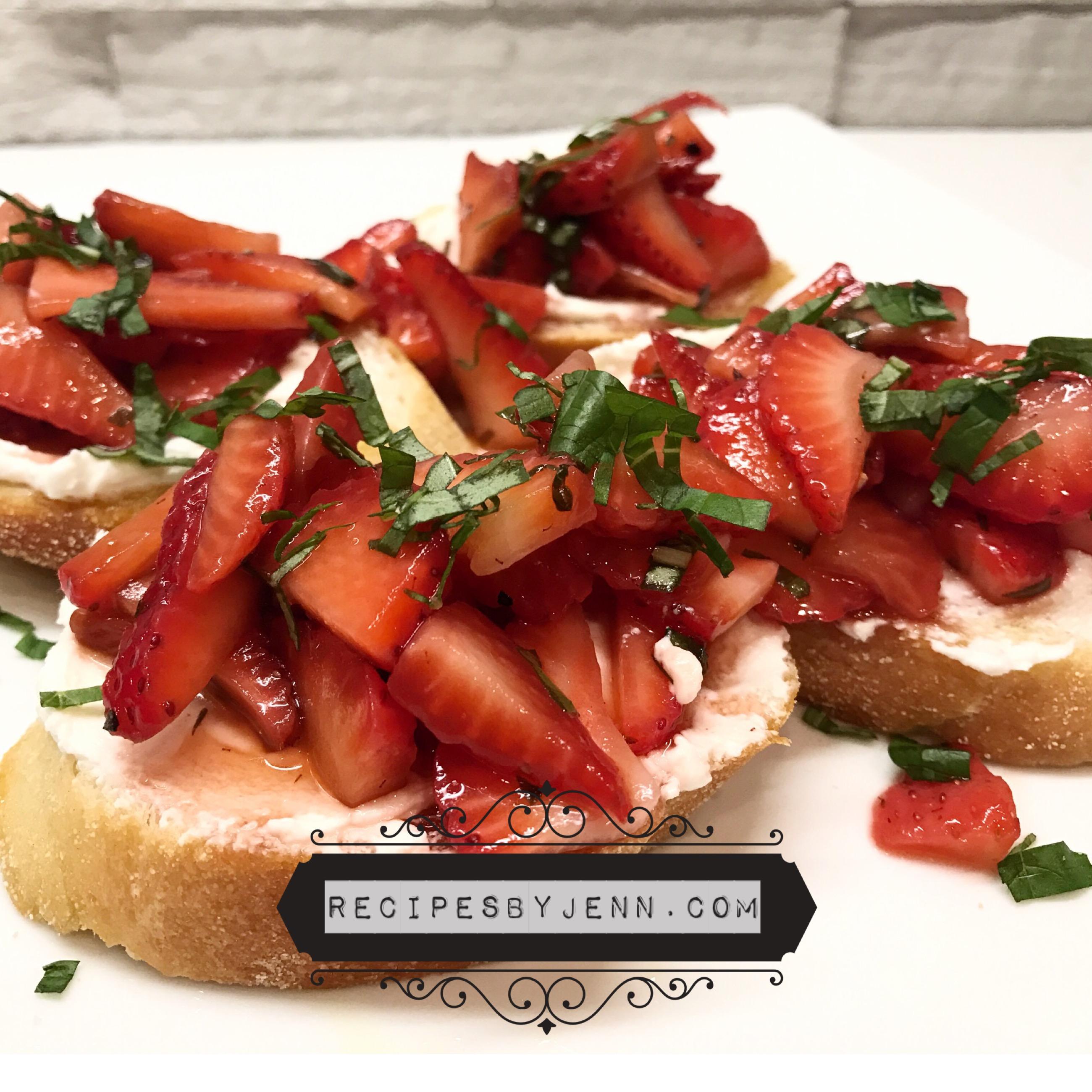 Instructions
Preheat oven to 375 degrees.
Combine strawberries, vinegar, sugar, basil, salt, and black pepper together in a small bowl. Let set for 30 minutes to an hour.
In the meantime, place crostini slices on a large rimmed baking sheet. Bake until slightly crisp about 8 minutes. Let cool.
Spread goat cheese on toast and then layer balsamic strawberries over. Sprinkle with more basil.
Instructions directly from original site.
Recipe from http://www.cookingforkeeps.com/
Add to Favourites