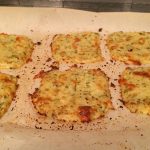 Yield: 1 x 12
Prep Time: 20 minutes
Cook Time: 35 minutes
Print
Cauli-Pizza Dough
A fantastic no-grain pizza shell! Just load up with all your favs! The original recipe for this came from www.theluckypennyblog.com. The only addition I made was my own photos, and a little thyme. A fantastic treat to find!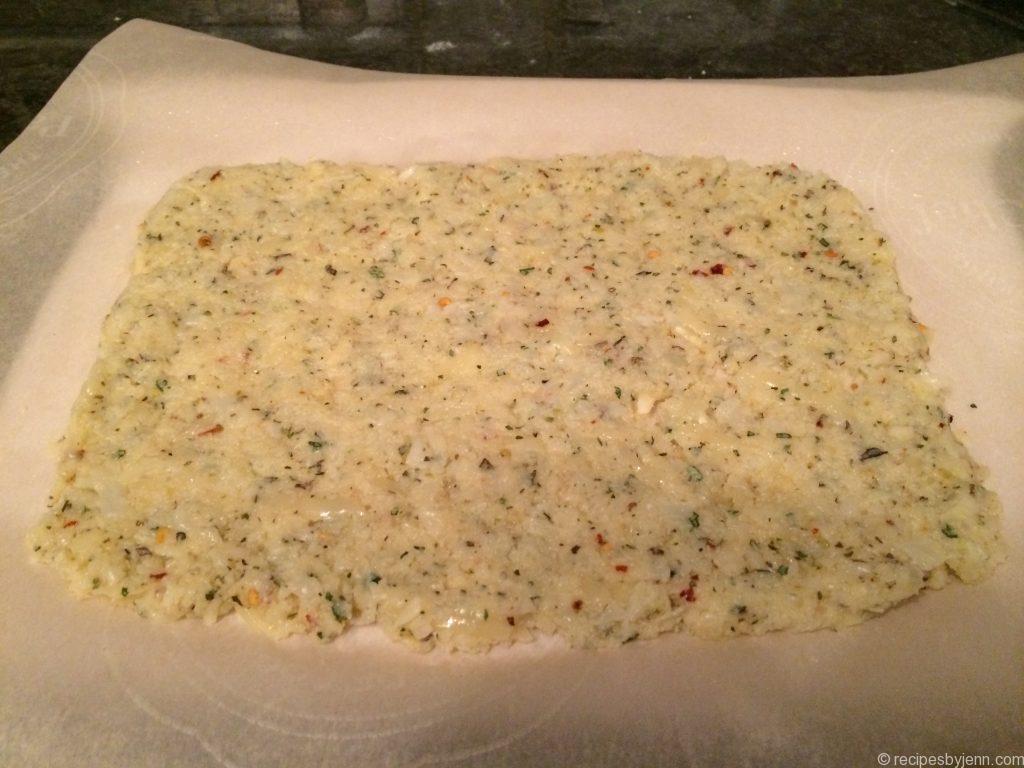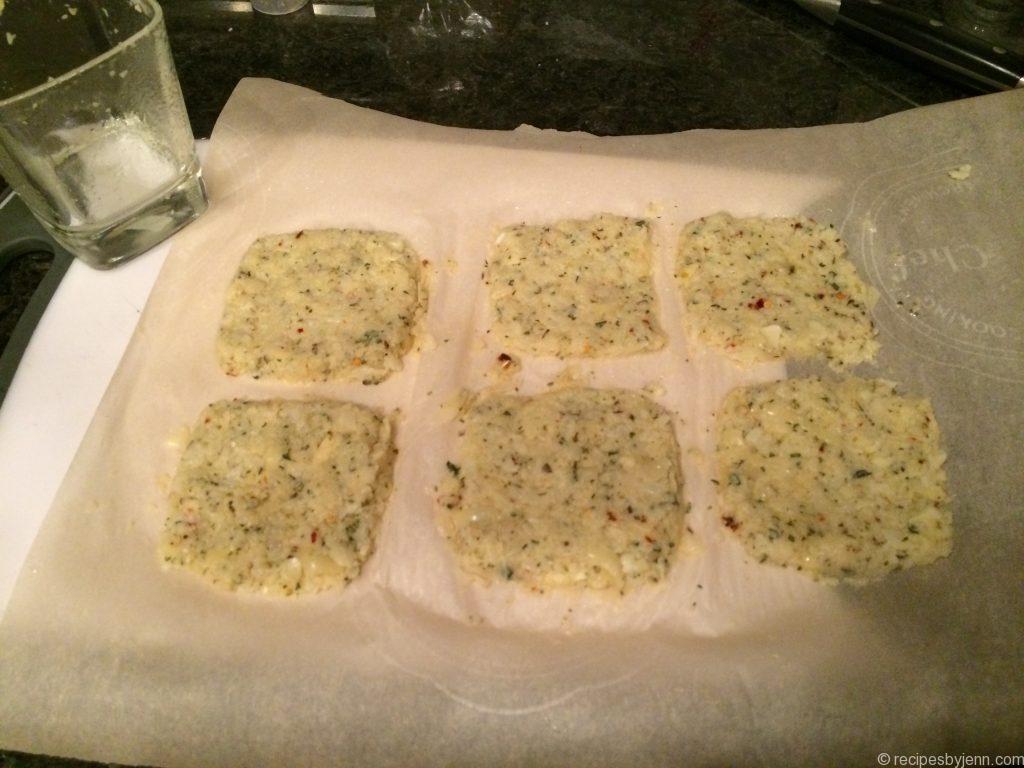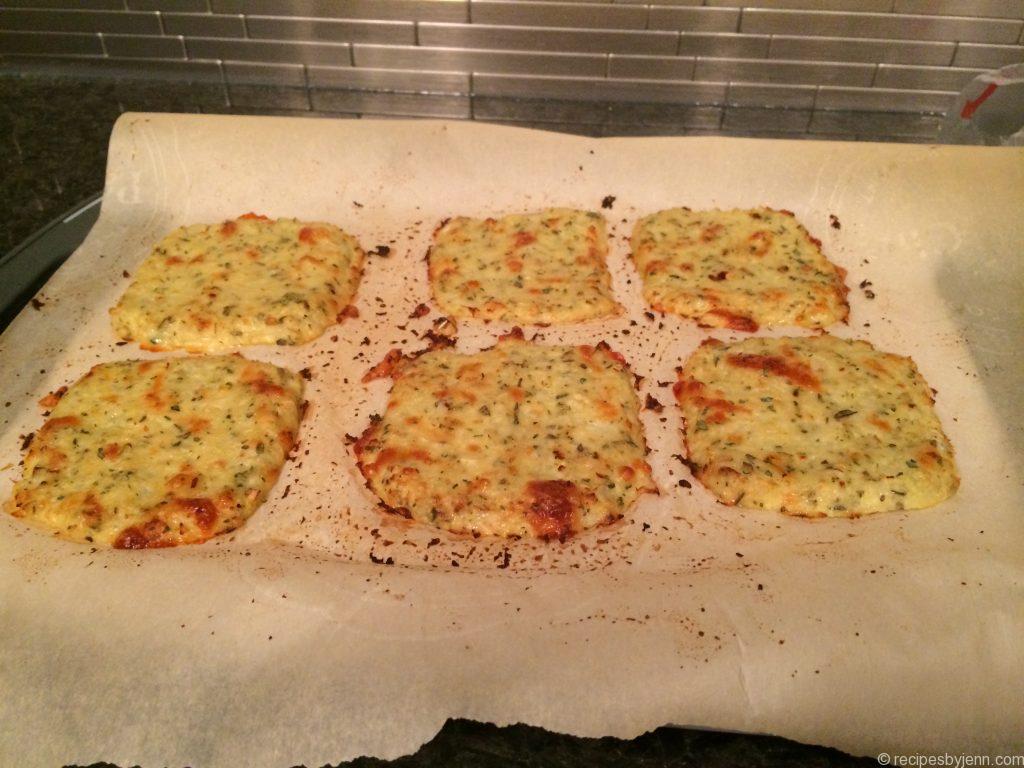 Instructions
Place a pizza stone in the oven, or baking sheet if you don't have a pizza stone. Preheat oven to 450 degrees. On a cutting board, place a large piece of parchment paper and spray it with nonstick cooking oil.
Wash and thoroughly dry a small head of cauliflower. Cut off the florets, you don't need much stem. Just stick with the florets. Pulse in your food processor for about 30 seconds, until you get powdery snow like cauliflower. You should end up with 2 to 3 cups cauliflower "snow".
Place the cauliflower in a microwave safe bowl and cover. Microwave for 4 minutes.
Dump cooked cauliflower onto a clean tea towel and allow to cool for a bit before attempting the next step.
Once cauliflower is cool enough to handle, wrap it up in the dish towel and wring the heck out of it. You want to squeeze out as much water as possible. This will ensure you get a chewy pizza like crust instead of a crumbly mess.
In a bowl, mix cauliflower and the remaining ingredients, and blend everything together by hand. Once mixed together, use your hands to form the dough into a crust on your oiled parchment paper. Pat it down thoroughly, you want it nice and tightly formed together. Don't make it too thick or thin either.
Using a cutting board slide the parchment paper onto your hot pizza stone or baking sheet in the oven. Bake for approx 10-12 minutes, or until it starts to turn golden brown. Remove from oven.
Add whatever toppings you like and bake until the cheese melts! You will still have a bit of a cauliflower taste, however using strong ingredients like garlic, pineapple, etc, will help to mask that even more.
Add to Favourites