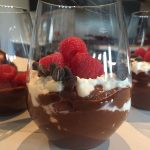 Yield: 2 cp
Prep Time: 5 minutes
Print
Healthy Chocolate Pudding
You are going to LOVE this one!! 
Mostly because it's chocolate, but most also because there's NO SUGAR - AT ALL!! Only just a few simply ingredients - one of which is an amazing secret ingredient that you'd probably never guess - and presto! Delish!
Are you ready for it?! The secret ingredient is (drum roll please...)....
DATES!!!!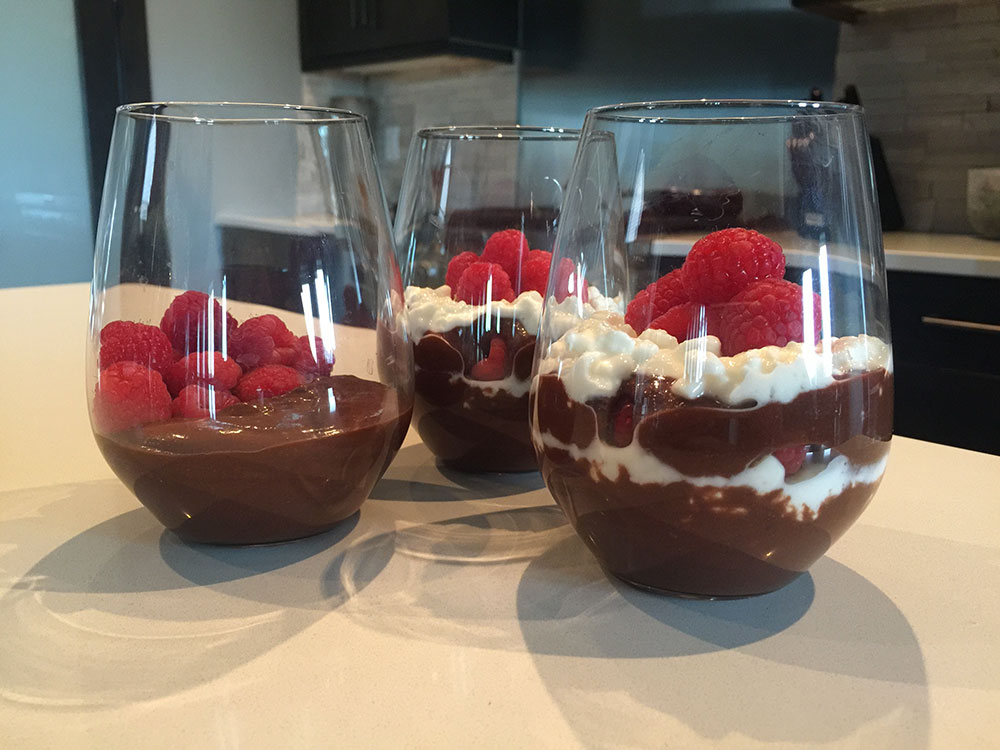 Right?! I know! I thought that exact same thing the first time I read about it too!
Now don't get me wrong, I love date squares (I just happened to make some earlier this week, which is why I have leftover dates sitting around), but to use dates as a sweetener never would have crossed my mind!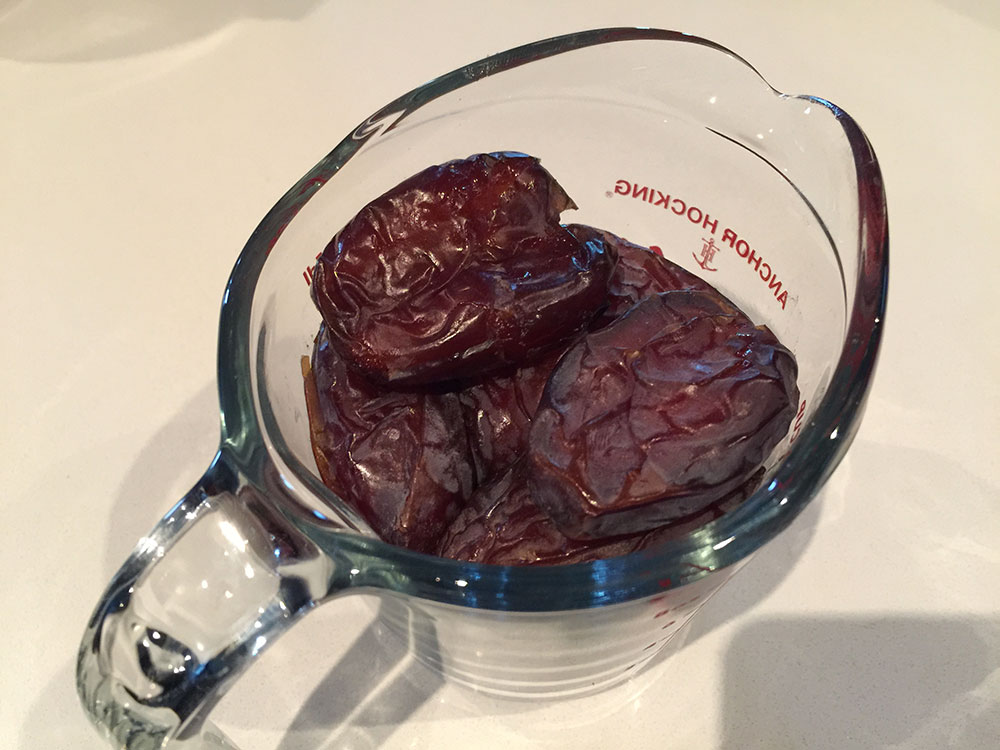 Here's a little fun fact for you from the science people at organicfacts.net: "Dates are a good source of various vitamins and minerals. Its a good source of energy, sugar and fiber. Essential minerals such as calcium, iron, phosphorus, sodium, potassium, magnesium and zinc are found in dates. It also contains vitamins such as thiamin, riboflavin, niacin, folate, vitamin A and vitamin K."
And we can put them in chocolate?! Whaaaaaaat?! LOL I know... awesome, right?
Ok - here's how you'll do it:
Start by stuffing enough dates into a 1 cp measure - remove the pits as you go (you can just squeeze the pits out of them).
Next, add the dates and 1 cp unsweetened vanilla almond milk to your large blender...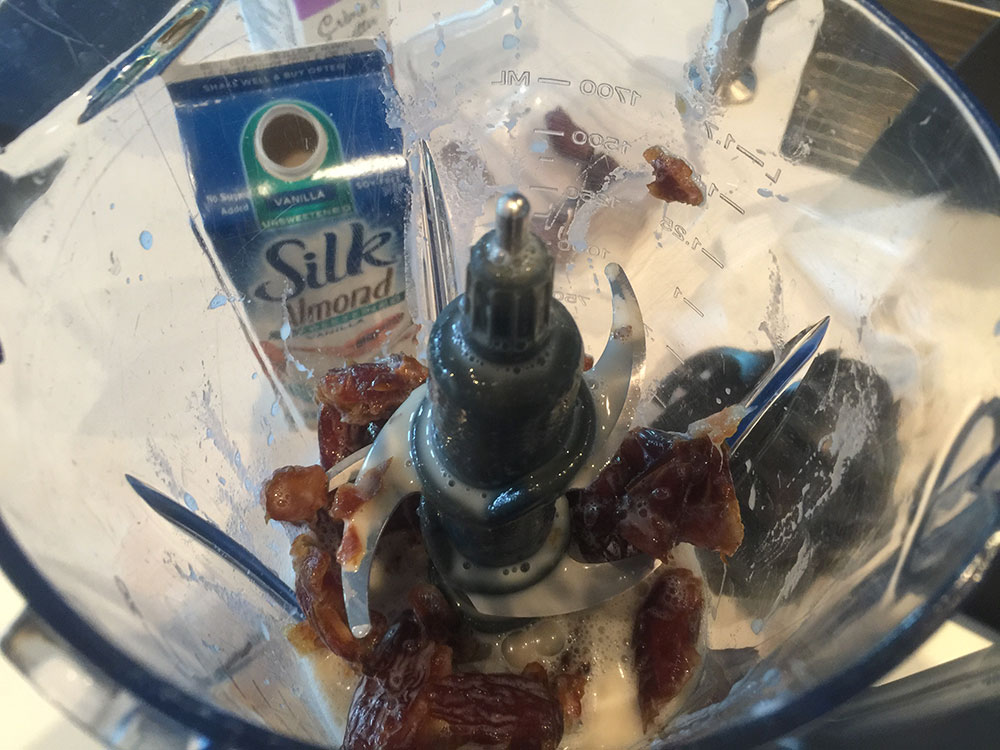 ... and pulse away until the dates are well broken up and they are mixing with the milk...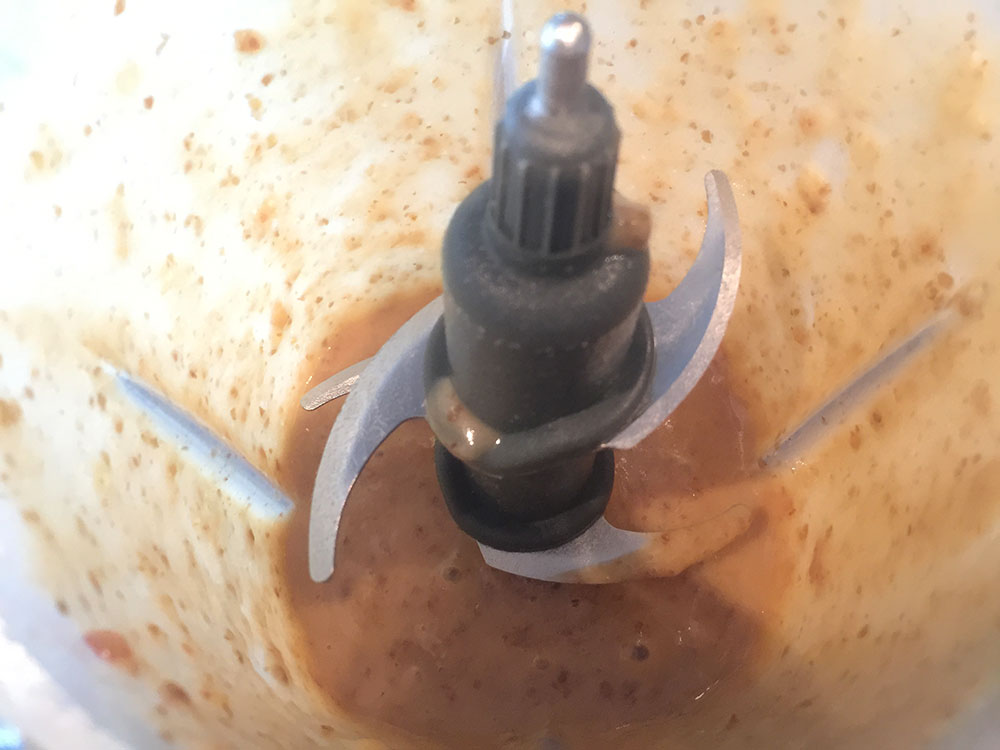 Next, add in another cp almond milk, good quality organic cocoa and a drop of vanilla (maybe 1/2 tsp). Pulse some more until you end up with THIS (!!!) ...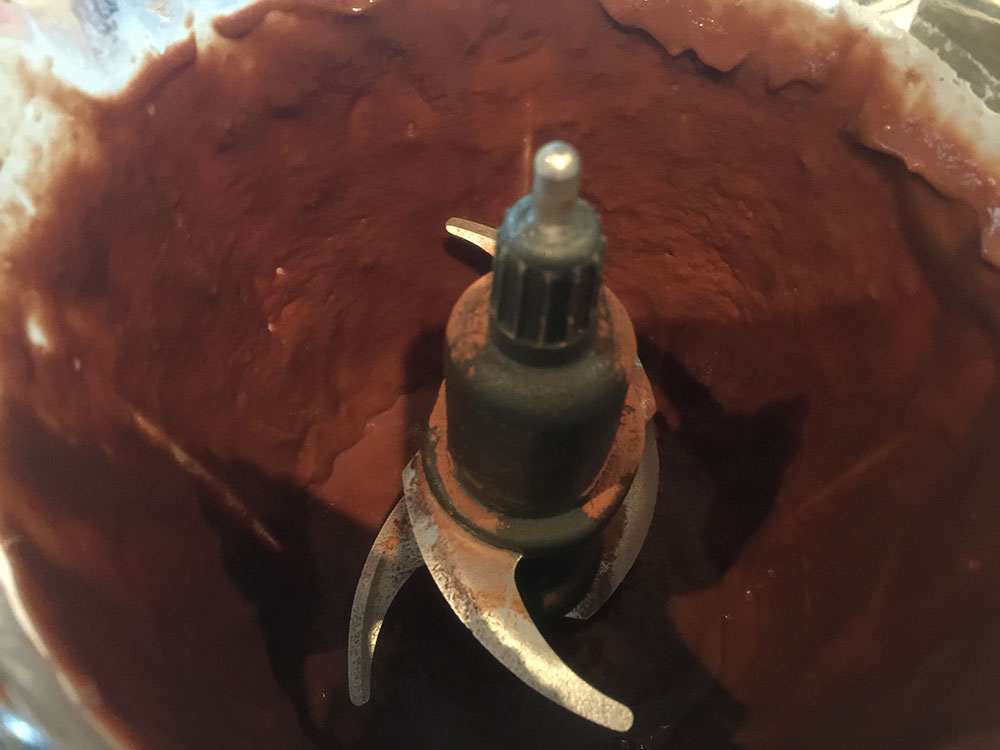 I know, right?! AMAZE-BALLS!
Pour it into a bowl and let it chill. It will already be thick so it won't really need to set much.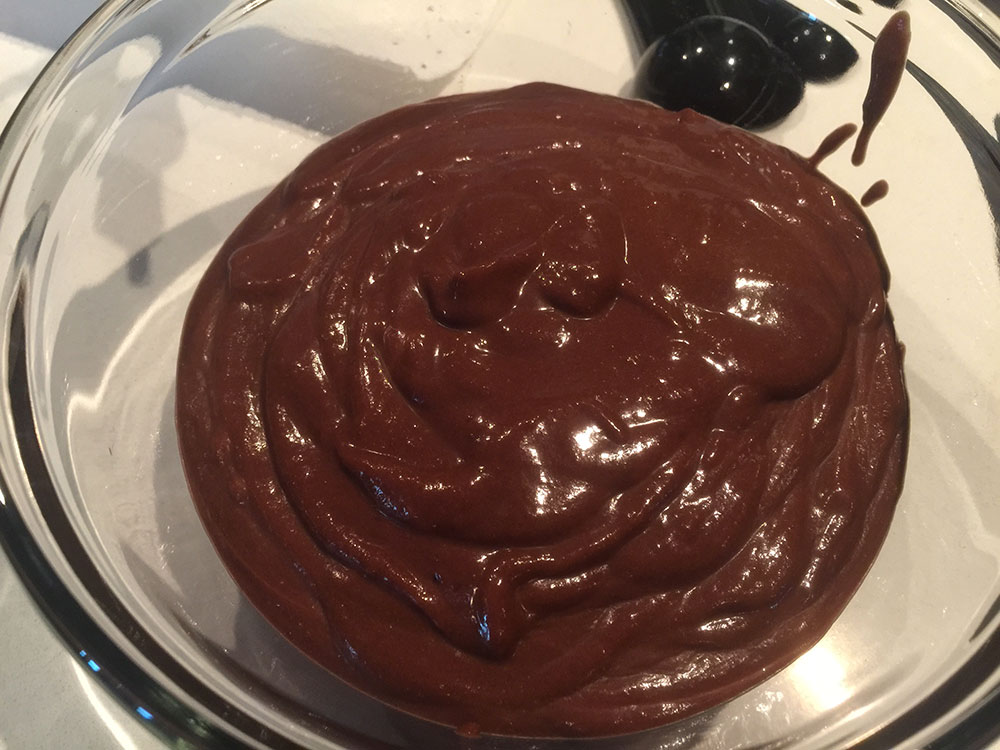 Then get creative with how you serve it. I like mine with cottage cheese and fresh raspberries, while hubby is more of a no-cottage-cheese kinda guy.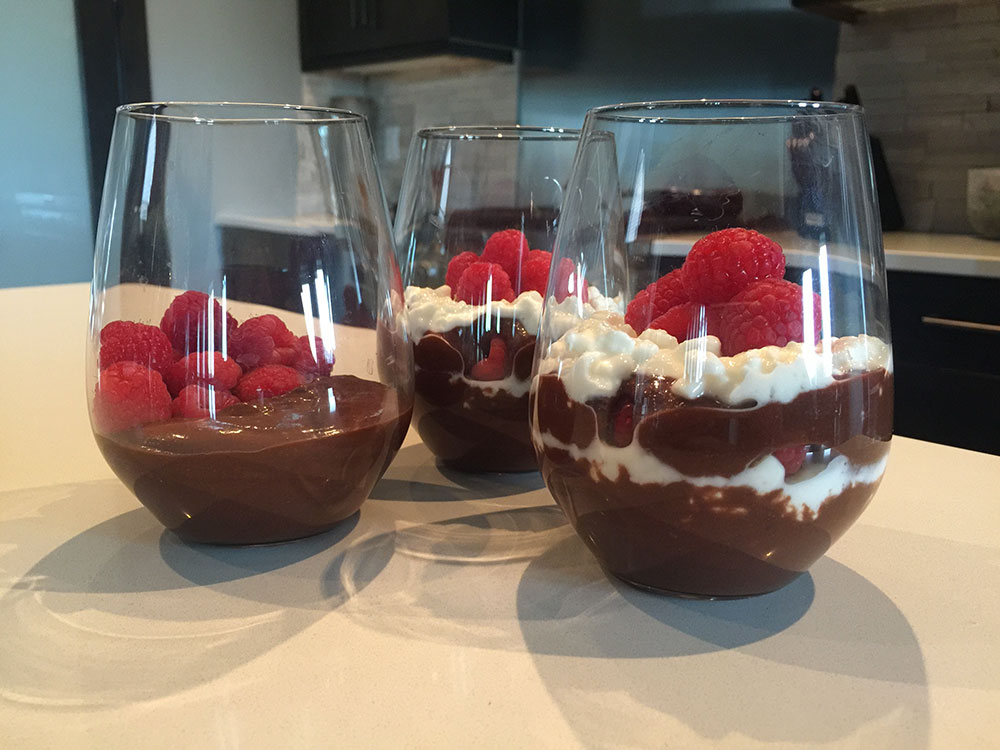 Here's the biggest texture difference you may notice... the skins of the dates may make it a little grainy. But only slightly. The more you blend it with the first cup of milk, the less of that you will get. You can hardly see any texture difference and the taste is amazing! Enjoy!
---
Don't forget - when you make your own, remember to take a photo and share it online at Facebook, Twitter or Instagram with the hashtag #recipesbyjenn and by tagging @recipesbyjenn. That way, I can see your photos and share them with all my friends! Plus, I get to feature them on this site along with all my other photos!
Instructions
Remove all the pits by squeezing the dates; pack 1 cp full to use
Add dates and 1 cp almond milk to your blender and pulse until the dates are well chopped up and blended with the milk
Add the remainder of the ingredients and pulse until everything is well blended, scraping down the sides once or twice
Chill and serve
Add to Favourites