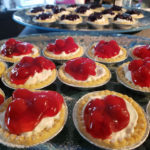 No-bake Cheesecake
For those days when you just don't have the time (or patience) for this (to die for) cheesecake...
Super quick and easy to put together. Seriously. You can do individuals with pre-made mini pie shells like I've done here (because I cheated lol), you can buy ready-to-use graham cracker bases, or you can make the same base found here, and simply bake it for 10-15 minutes (and then cool) before adding the filling. Good for minis or full size.
Then, top as you like. I used canned blueberry and canned cherry here, but you could do mini chocolate chips, oreo crackers, crushed skor bar... the sky's the limit!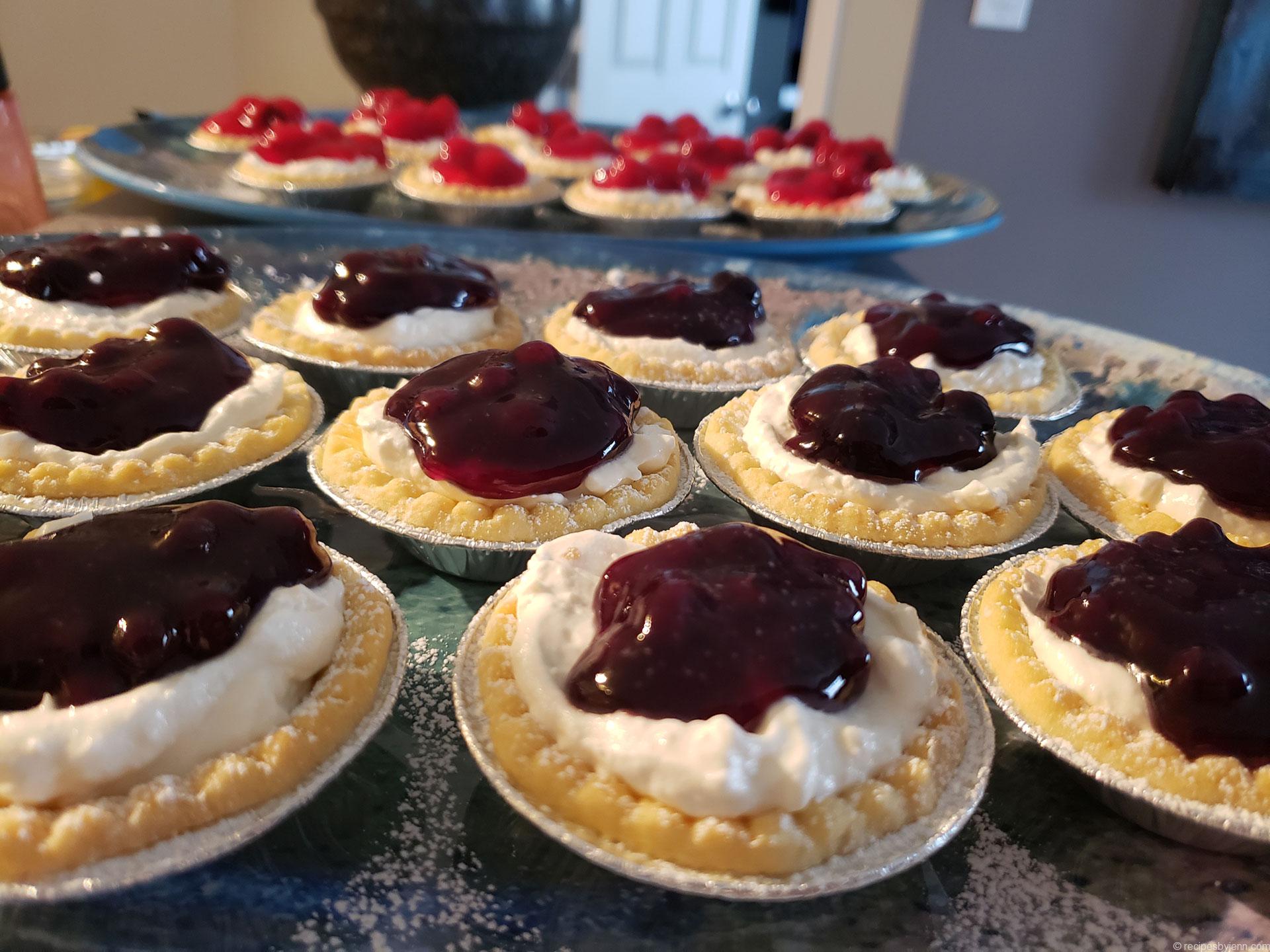 Instructions
Prep (or buy) your base (minis, or full sized)
In your blender, mix together cheesecake ingredients well (until light and fluffy)
Add to your shells and top with desired toppings
Add to Favourites