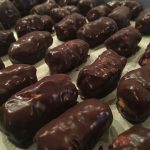 Chocolate Mice
Ahhh, in addition to my chocolate covered cherries, this is the other must-have that has stayed with me since I was a kid. And I love them just as much now as I ever did.
Typically these would be rolled into a ball shape, however since I make the cherries at the same time - and those are in a ball - I roll these into fingers so that they can be easily differentiated between if I ever decided to share them (which doesn't happen often lol).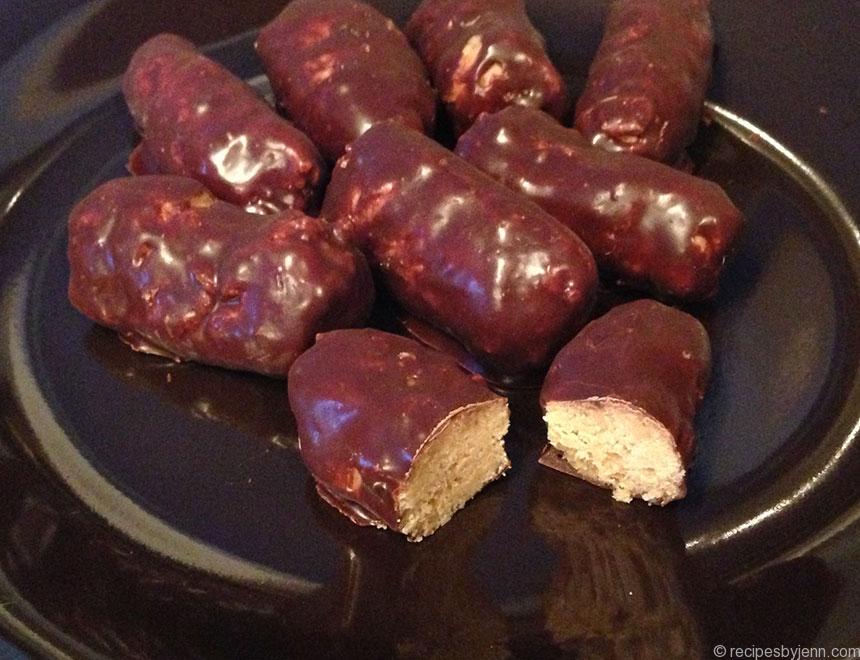 These are great to keep in a container in the freezer (which I love), or in a container in the fridge (which I also love), or a container on the cupboard (which is usually not recommended because they get a little too soft... but I still love!).
Start by mixing together your peanut butter, sugar and butter together in a bowl. Go ahead and do this by hand - this is a get-dirty recipe.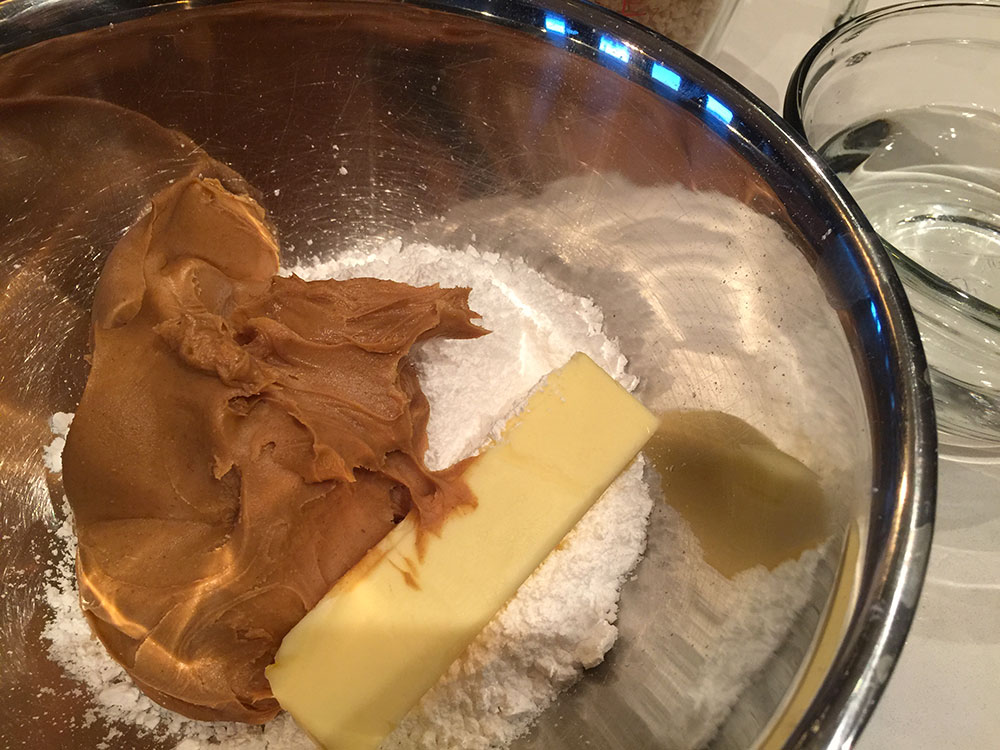 Next - add in your Rice Krispies and blend all of that evenly by hand.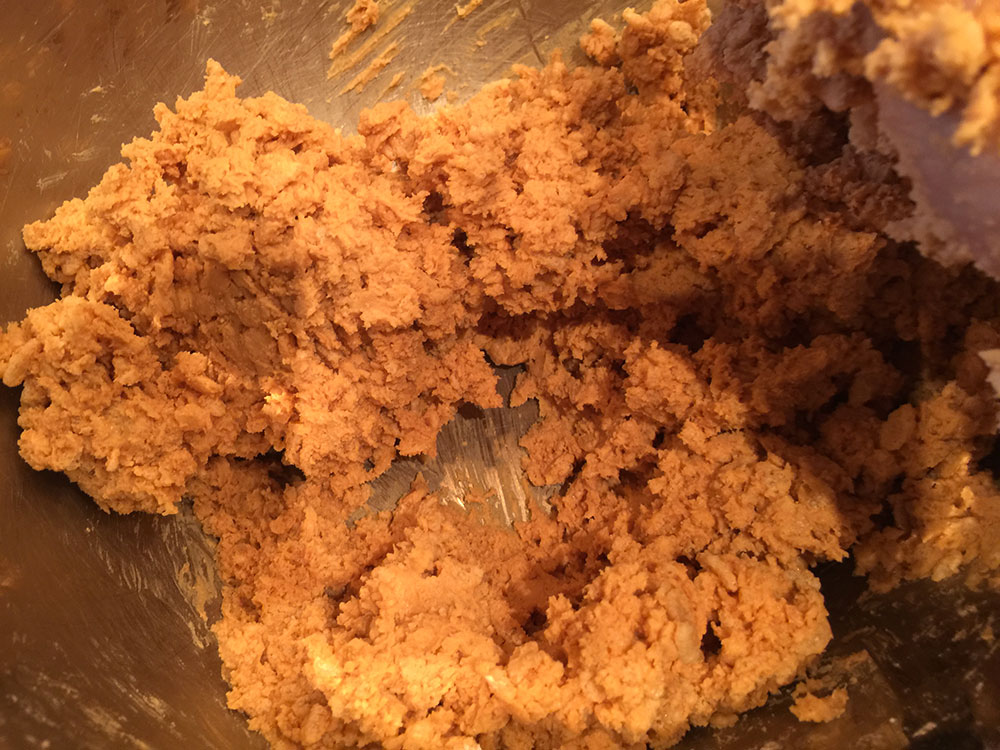 Then, take a small bite-size piece and roll it into a finger-shape. Place them onto a cookie sheet lined with parchment paper and stick them in the freezer to set. (Hint - you can keep a bowl of warm water handy as you are rolling - then if your hands get too sticky for the cookies to maintain their shape, just dip your hands into the water every so often to moistened them.)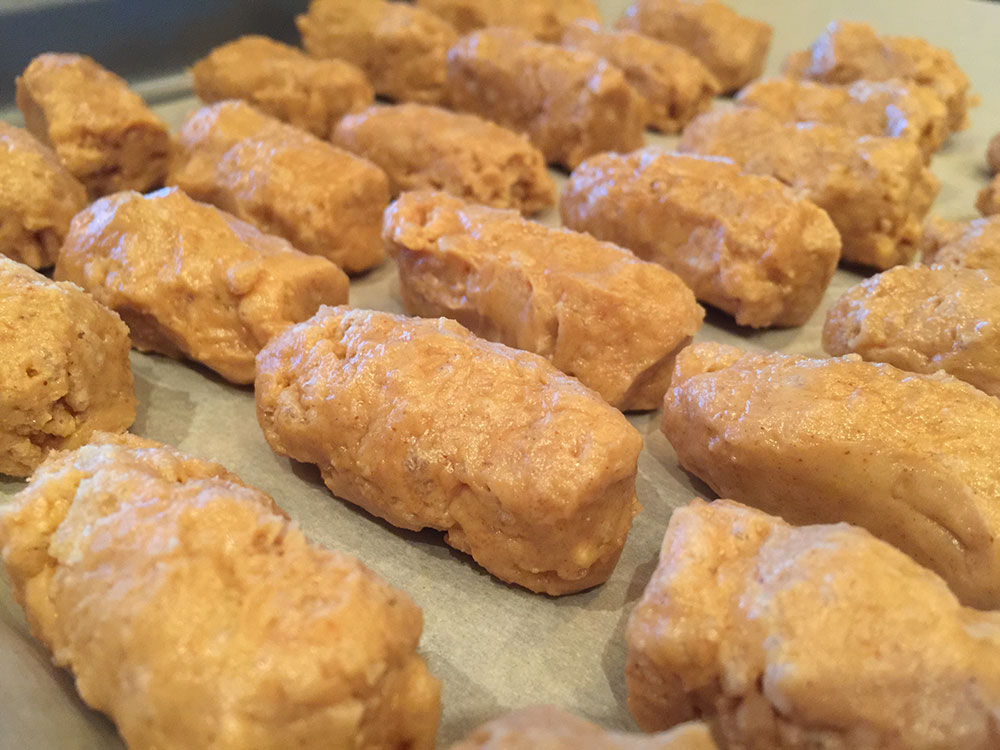 Once they are chilled, take them out of the freezer and you can (using moist hands) re-roll some of them if they have gone a little soft.
Fill a medium saucepan about halfway with water, and place a stainless steel bowl over top (be carefully where the lid vent in on your pot - the boiling water will create a hot steam vent there). Place your chocolate chips and your parowax into the bowl, and as the boiling water heats the bowl, these will melt together.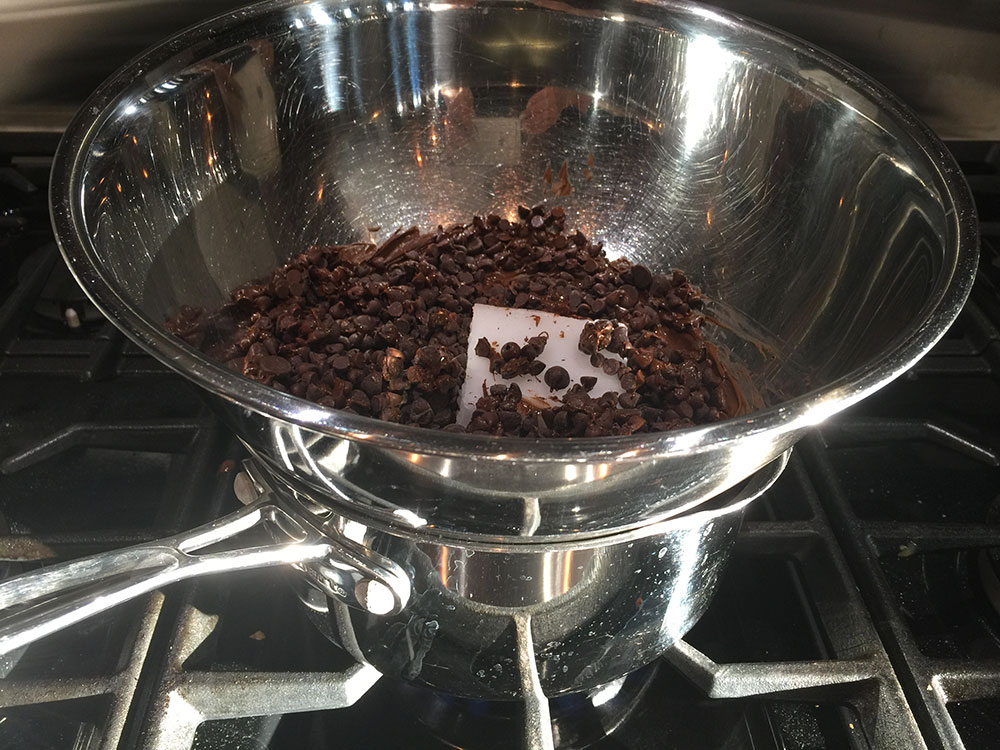 Once completely melted (make sure all of the parowax is melted), you can then begin rolling each cookie in the chocolate.
Roll each finger in the chocolate and place them back on the parchment paper, and then into the fridge or freezer to set. Keep these chilled until you are ready to serve them.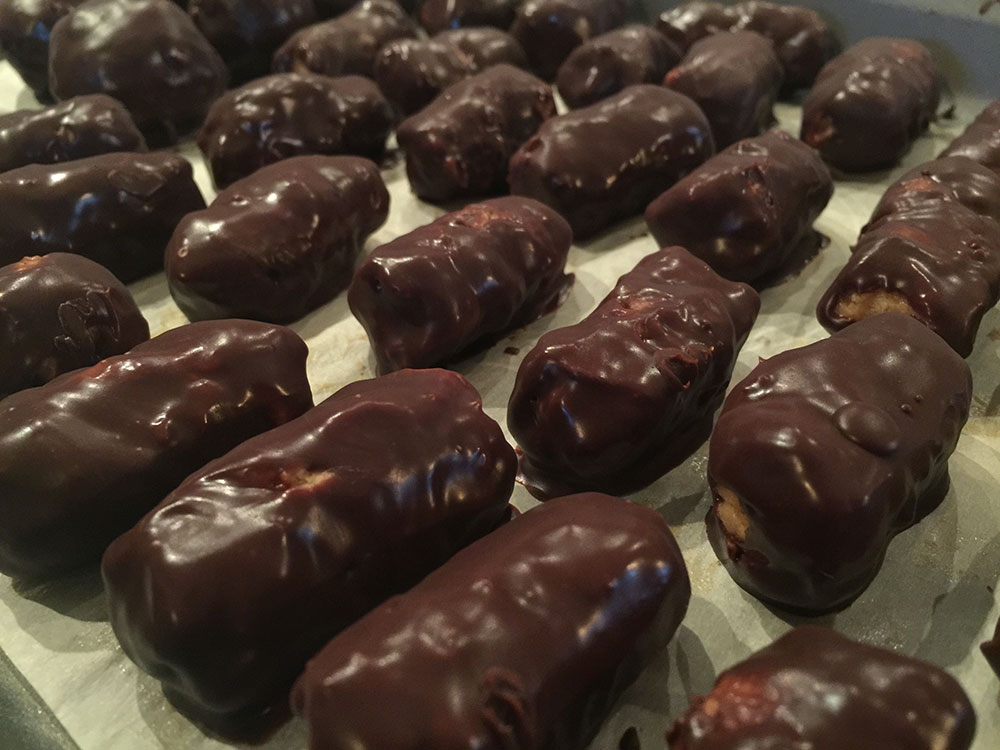 ---
When you make your own, don't forget to take a photo and share it online at Facebook, Twitter or Instagram with the hashtag #recipesbyjenn and by tagging @recipesbyjenn. That way, I can see your photos and share them with all my friends! Plus, I get to feature them on this site along with all my other photos!
Instructions
Mix by hand peanut butter, icing sugar, and butter
Add rice crispies; Roll into fingers and set in fridge
Melt parawax on low heat and add chocolate chips until melted
Roll chilled fingers in chocolate; place on wax paper and chill
Keep refrigerated
Add to Favourites