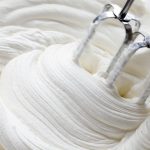 Yield: 2 cp
Prep Time: 20 minutes
Cook Time: 5 minutes
Print
Easy Whipped Cream
Remember when we were kids, and your parents used to buy Dream Whip? In the box? Add cold milk and vanilla and it was perfectly peaked every time?
Yeah... this is kinda like that, only waaaaaaay better - and without any of the preservatives and chemicals you'll find in the boxed variety. And even better - it requires ZERO extra work!
Here's the trick to making it the best - put a deep glass bowl (larger than you need) as well as your beaters in the fridge or freezer and leave them for a while. This makes everything nice and chilled and your whipped topping will be perfect every time.
Just before you're ready to serve, put three little ingredients into a bowl, and whip on high until the cream stiffens up and peaks. Be careful not to over-beat, or they will fall flat again.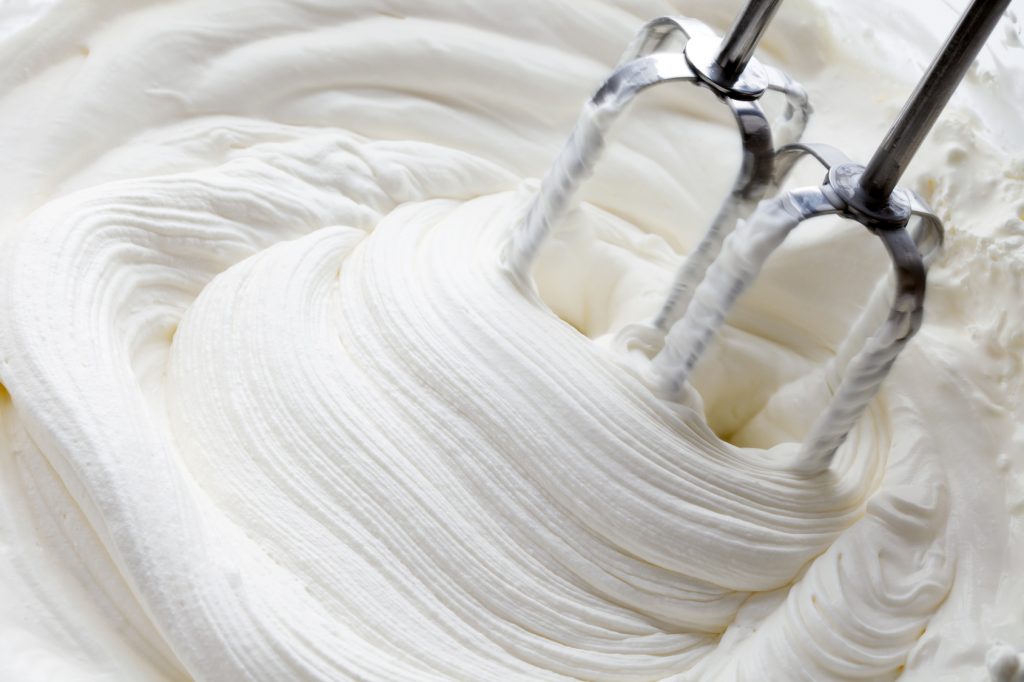 Instructions
Place your deep glass bowl plus beaters in the freezer for 20 minutes to chill.
Add all ingredients to the bowl and mix on high until stiff peaks begin to form. Don't over beat.
Serve chilled.
Add to Favourites