Getting back to feeling fine!
Ahh what an amazing week it has been for me! As you may remember, last weekend, I was ALL about Thanksgiving here in Canada. I had guests for dinner on Sunday, and I had such a great time getting everything put together!
A last minute addition, was this fantastic, super easy hot onion dip! It was an instant hit and did not last long!
And then, it was done. We were over-stuffed ourselves, just like the bird, and so completely content. Time to start getting back to healthy, clean eating, right?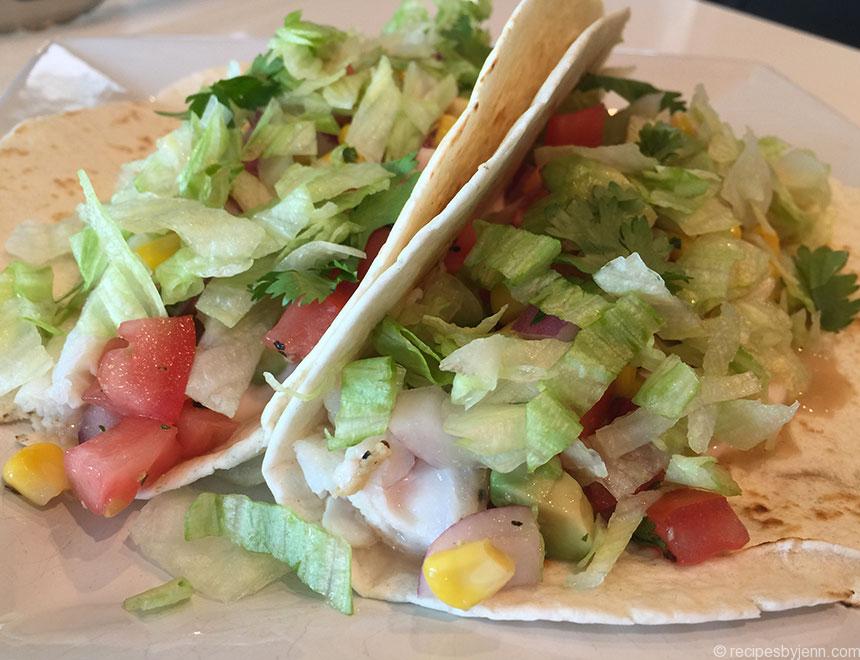 Enough aleady! Back to the health!
Ok ok… Let's talk turkey (no? too soon? lol). After a week full of yummy treats, my body was kicking me a little. It really is time to focus on some delicious, healthy, light meals to help get us back on track. So, it was off to the market, and time to enjoy a few of my favourite portion-controlled 21 Day Fix inspired dishes.
Here are a few of my favs that got me through a week where I didn't necessarily have a lot of time (or inclination) to be in the kitchen:
Check out more awesome, portion-controlled meals here >
And if you need help getting started, check out my done-for-you 21 day meal plan here >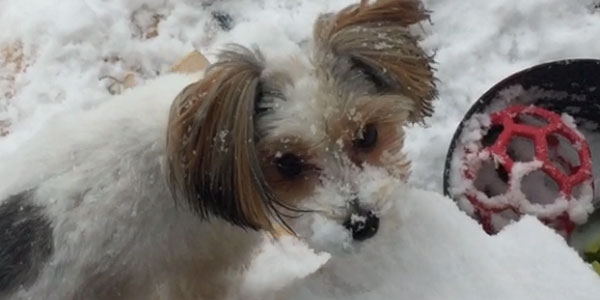 Weekly dose of cute (just because)…
Our second big snow of the year… This one ended up covered in fur-snowballs three times! Ha!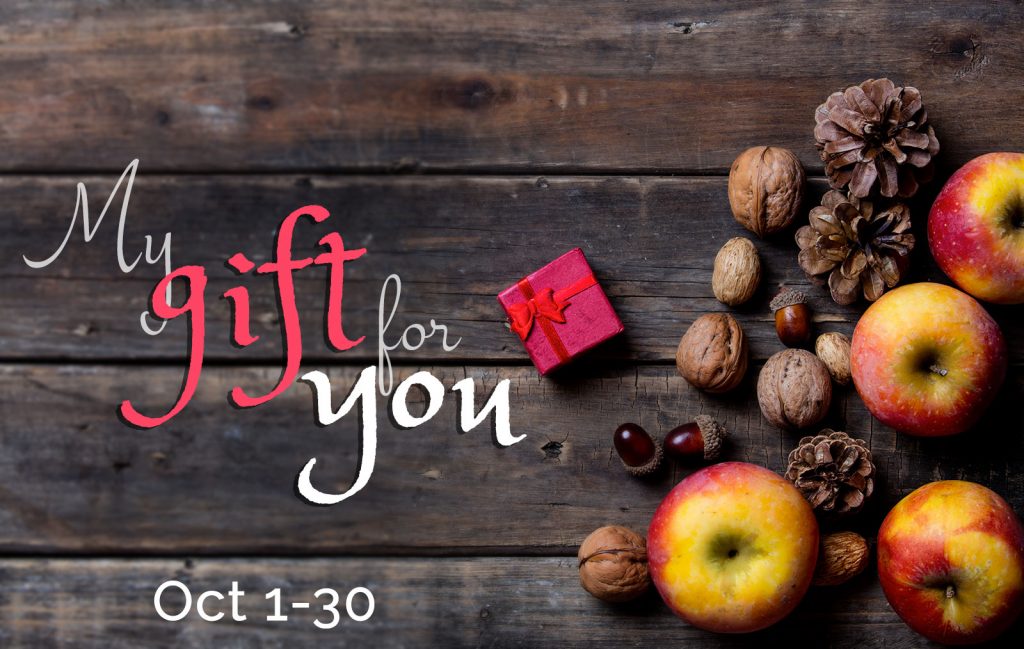 Only 16 days left!!
Don't forget to enter this month's giveaway! I'm giving away one of my favourite kitchen tools this month to a lucky winner! I've had a lot of slow cookers over the years, but this one is by far the BEST! I've got two in my kitchen that I am constantly over-loving with hours of cooking!
Enter to win, and then share this contest with your friends for additional entries. Then stay tuned for the first newsletter in November for the winner!

A couple of weeks back, one of you asked me about gluten free pizza. Well, I'll do you one better! This week's Pinterest Picks are all about gluten free! This is a pizza crust that I've used, and it really does turn out great! And then a great collection of soups for those winter-y days… and then, we have treats, of course ;o)