Another Saturday morning that I get to spend with you!
For my Canadian friends, this weekend is our Thanksgiving. I know, I know – most of my American friends just can't get over the fact that we have it so early in the year compared to theirs lol. Luckily for me, I often get to celebrate with both sides, depending on where in the world we happen to be at the time! Ha!
But, true to my roots… my home… I want to take a moment to share with you what I'm thankful for this year.
A lot has changed since last Thanksgiving. A lot!
Let's see… I finally got a puppy! Only waited for that moment for an eternity lol. (And what a ride the last 11 months have been with her lol. But I think we're finding our balance now.)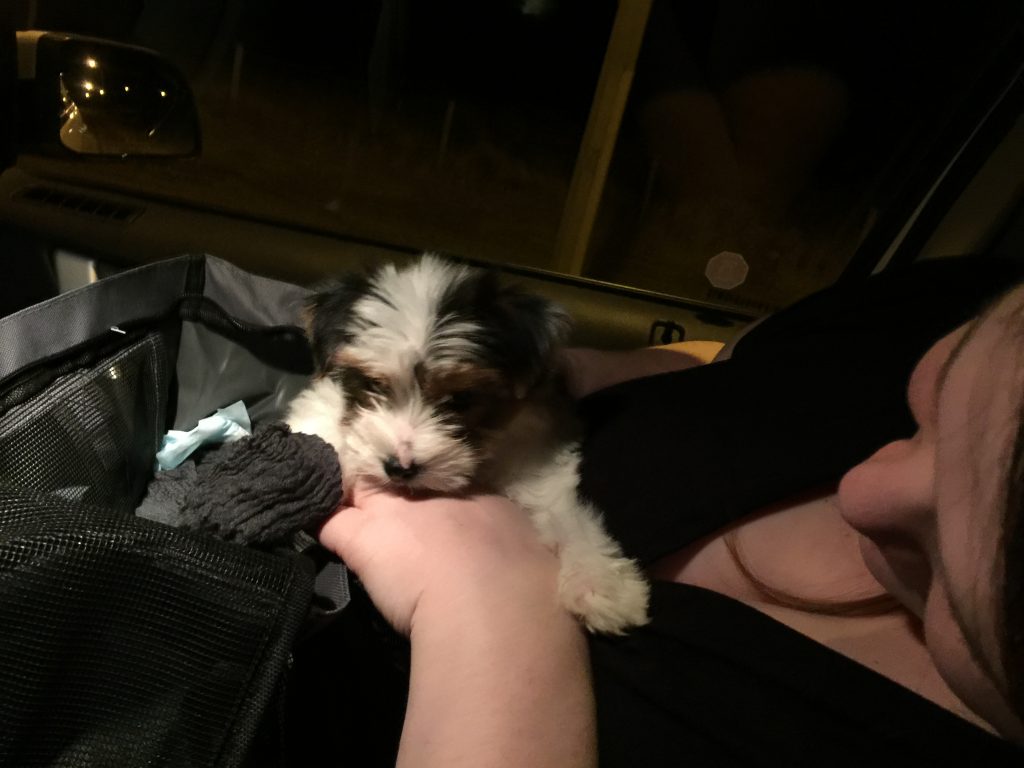 Oooo and also, we moved into our new dream house (with the best kitchen in the world!) in February. That was another lifetime coming but so worth the adventure!
In what is being hailed as the worst financial downturn our nation has seen since the '30s (even worse than 2008), my husband and I have managed to keep our heads above water, and keep our jobs, for which we are eternally grateful!
We have also met so many new people in the last year that we have come to call friends. We couldn't ask for better neighbours right now.
PLUS I have been able to start fulfilling my dream of becoming a food blogger (which in turn means I get to do more of my other passion – get my butt in the kitchen more! Ha!)
We are so very blessed.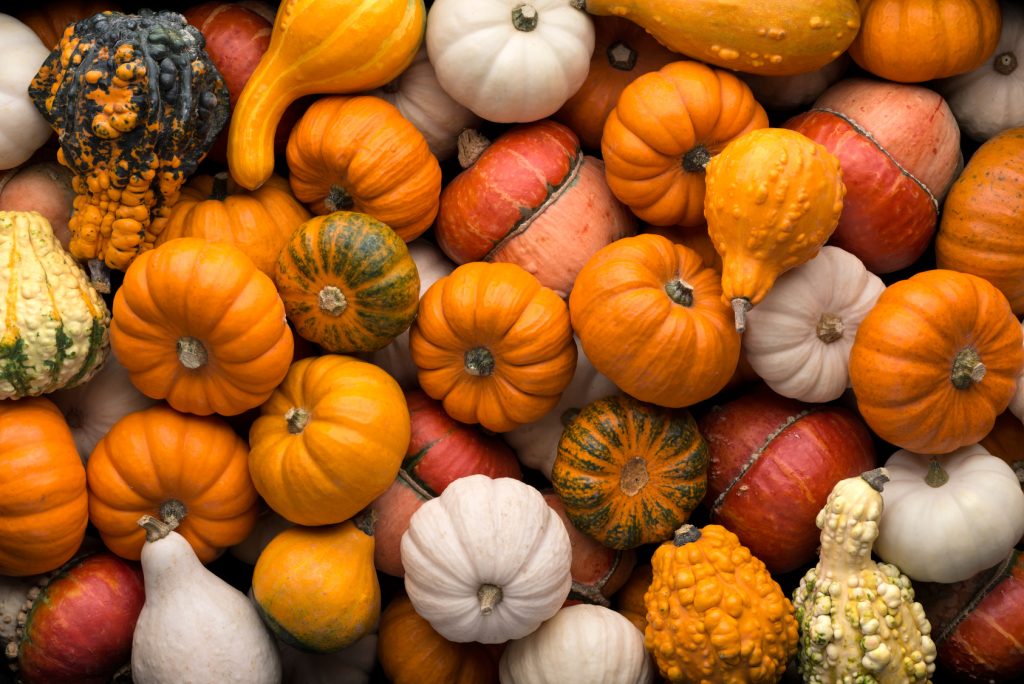 It's Turkey Time
Now, let's move on to the man of the hour… That 15lb Butterball sitting in my freezer, just waiting to fulfill his destiny tomorrow and make me look good! There are two meals that I plan MONTHS in advance (no joke) and those are Thanksgiving and Christmas. I have my traditional items (turkey, potatoes, stuffing), and then you get to play to the yummy seasonal items to mix it up!
That's one of my fav parts! In just a few moments, I'm headed off to our city's largest farmer's market, where the aisles will be filled with copious amount of oranges and yellows and reds – squash, pumpkin, corn, multi-coloured carrots… All of those fantastic harvest items just waiting for me!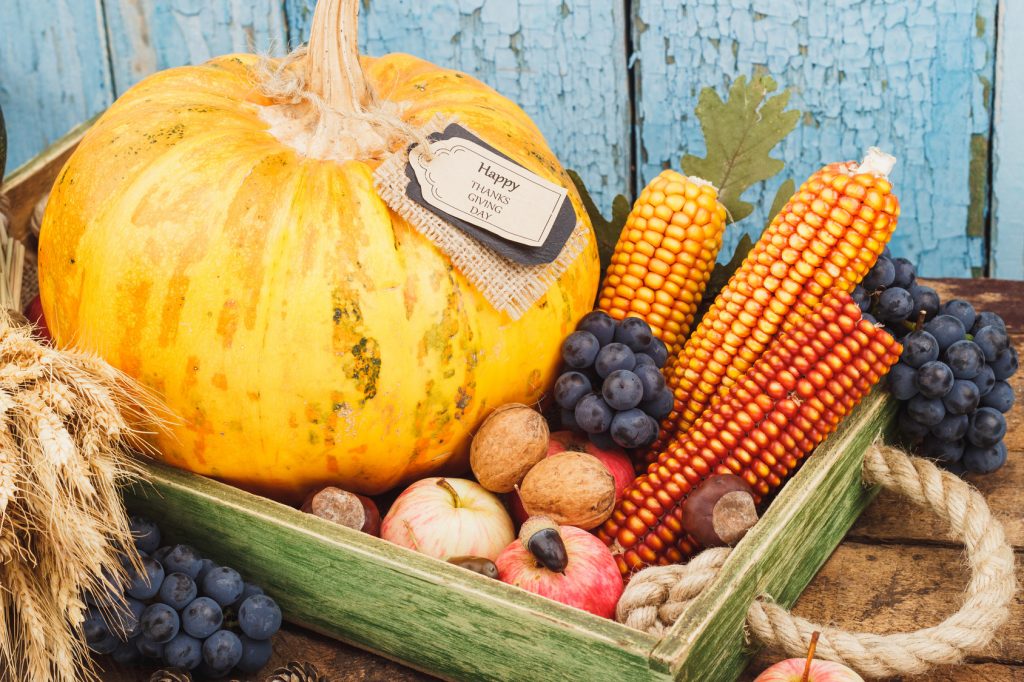 And almost more than any time of year, I love purchasing from the vendors at these markets – these are the people who get their hands dirty year after year, bringing us such amazing goodness… And this is how we can show our appreciation for that! Call me sentimental, but I feel a little warm and fuzzy when I know I've shared in something so close to Mother Earth that way (versus the mass-produced commercial stuff that we use most of the year).
So, on my list for today are some of those awesome goodies that I'll be using to fill the table tomorrow. Here's a few of the staples that will also make a delicious appearance: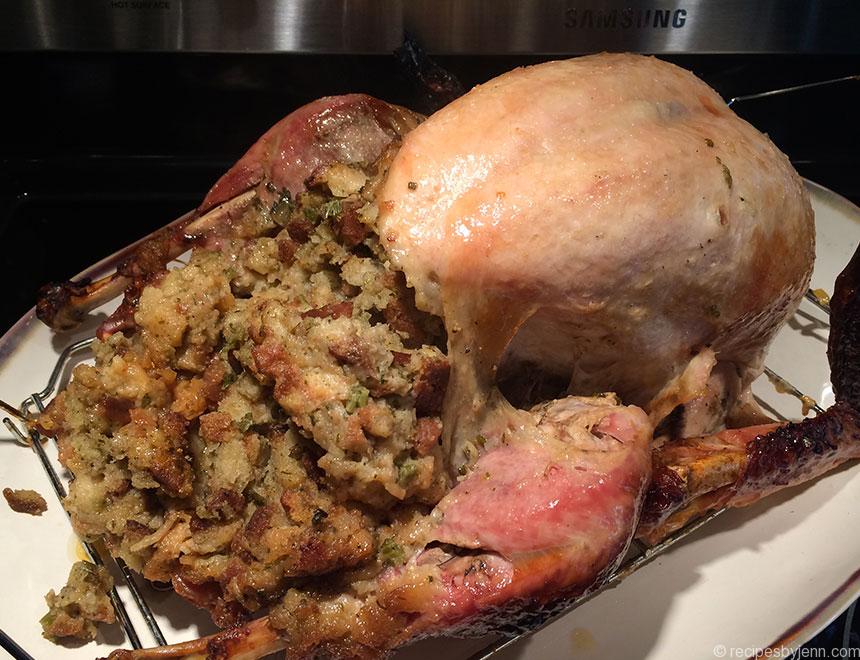 Maple turkey – oh yes… I said it! Maple…. Turkey….(!!!). I came across this recipe a few years back when I was looking for just the absolute best turkey recipe (in the world, I might add! Ha!). I do mine in my counter top roaster (which everyone should have), baste it every 30 minutes in more maple syrup, and butter, and fresh sage. And once you're done, you have this amazing, succulent bird. So good! (My mouth is watering lol).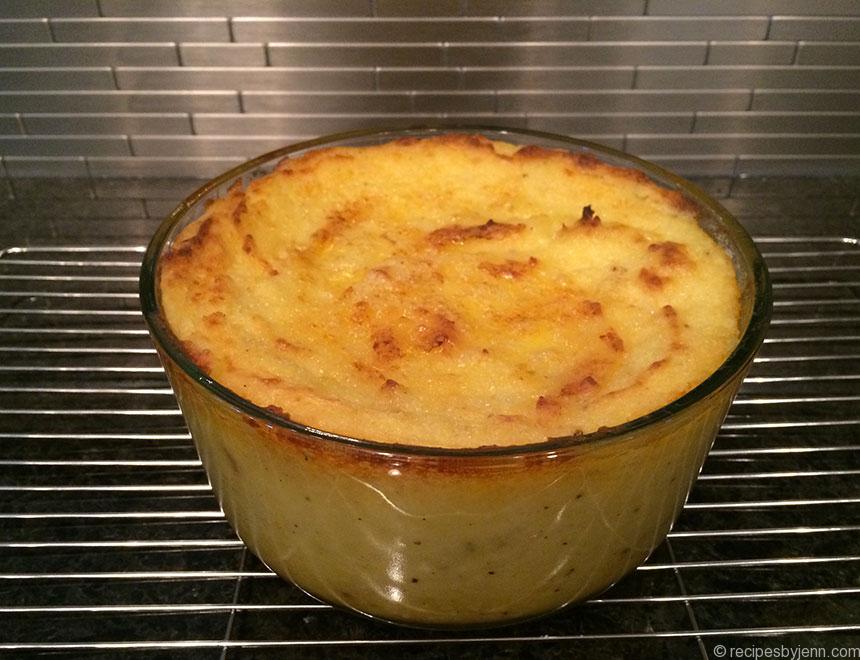 Roasted garlic potatoes – another favourite of mine, and pretty much anyone I've served them to! This recipe came from The Pioneer Woman (who is one of my all-time favs), and it has never let me down. Go ahead! Give it a try!! It will take your potatoes to a whole other planet!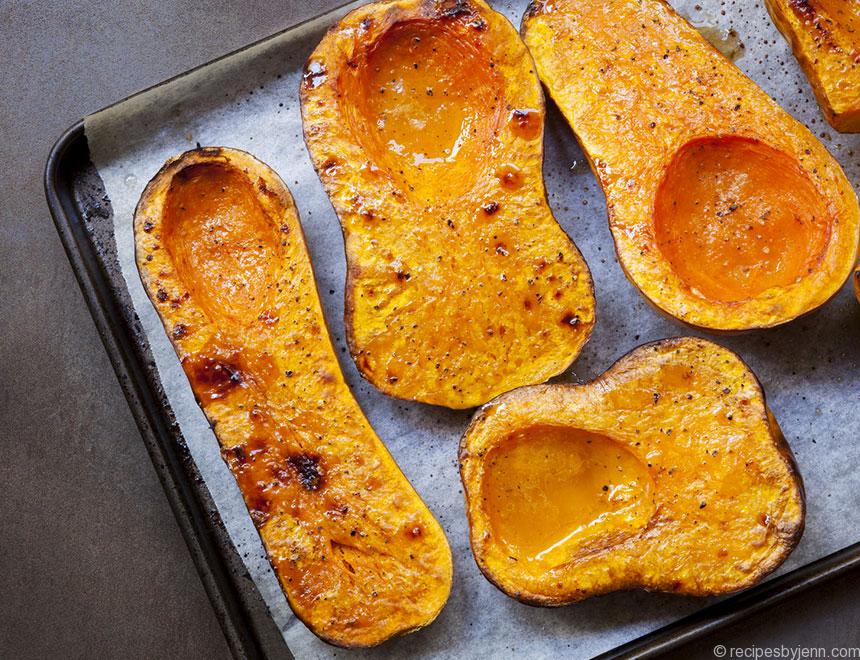 Roasted squash – now you may be thinking that you don't need squash with potatoes. But you do. Oh yes – especially after a trip to the farmer's market! That's where all of the funky shaped, cute little baby ones are… Just waiting to come home with you! Try this recipe (yes, another fab maple recipe! Yum) and you'll be hooked. Especially for Thanksgiving… It's so harvest-y.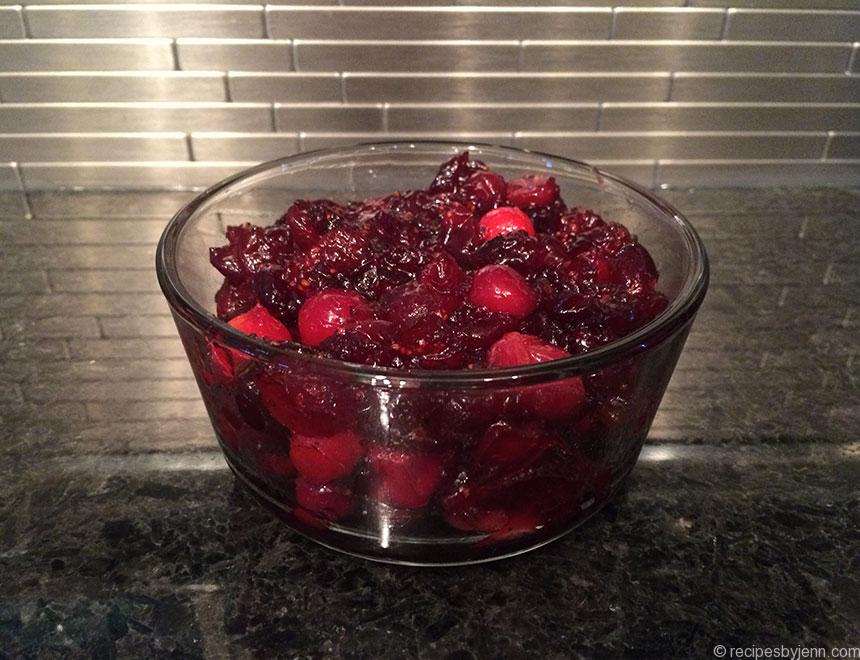 Cranberry Sauce – yes – you have GOT to have homemade cranberry sauce. This is not the time to care about sugar, my friends. Once you make your own, you will NEVER buy store bought again… or if you do, you will just be apologizing to all of your guests who ONLY came for your Maple turkey and homemade sauce! lol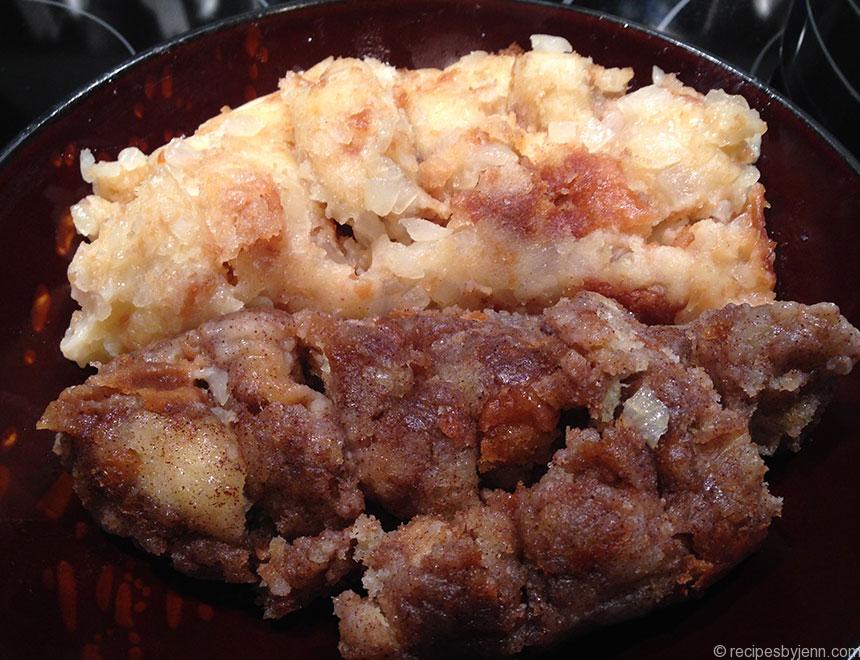 Figgy duff – this one is an extra for sure, especially since the bird is filled with amazing stuffing already, but it's a Maritime tradition for me and a must have. Even if I can only fit in a bite! (Or 7…). There are two varieties. I love both, but Hubby is not a raisin fan, and so we'll do the onion one. So good.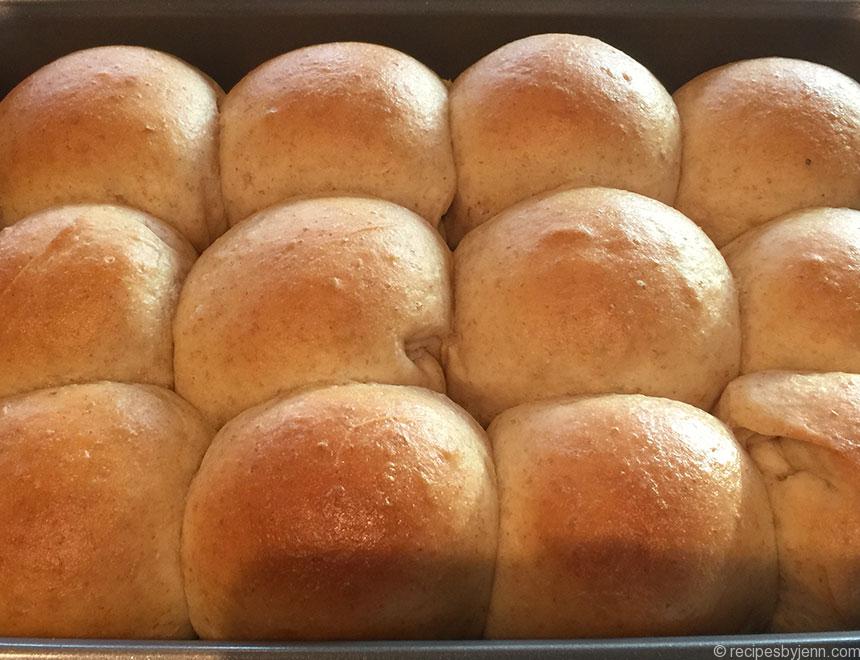 Buttery rolls – ok, ok… Another not-really-necessary-because-we-already-have-so-many-carbs item… But seriously, my friends, you have GOT to do this… Plan them out just right so that you can literally pop them out of the oven, like, 20 minutes before you eat. Your guests will lose their minds! Ha! Think about it…. Smooth and creamy garlic potatoes with a buttery roll all slathered in maple sage turkey gravy (maybe I shouldn't eat anything today to make room… Hmm).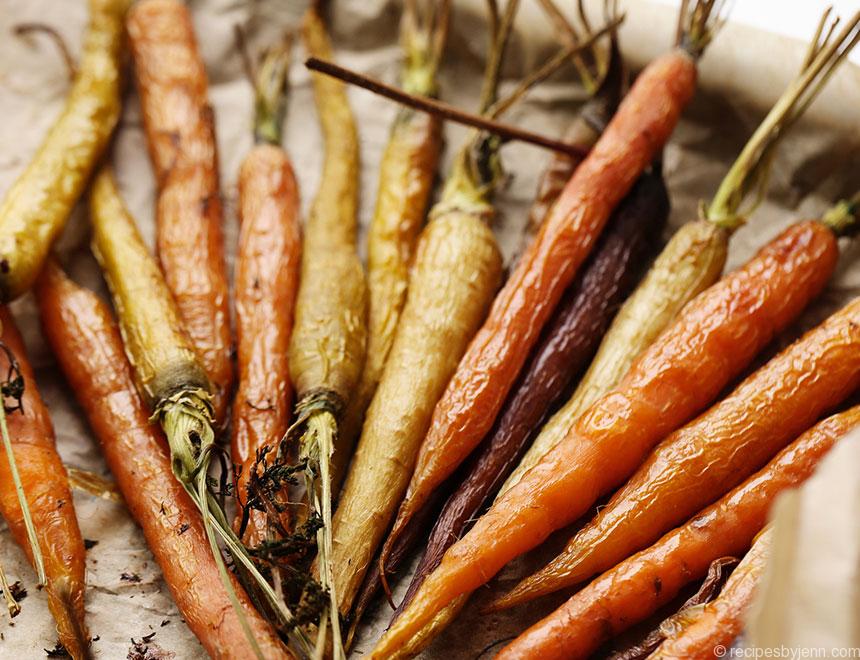 Root veggies – Click on the link to follow the recipe for amazing oven-roasted veggies, or you can cheat and use your slow cooker if you have one (and if you don't, make sure you sign up for this month's giveaway!!). You can do regular carrots, multi-coloured ones, parsnip, or whatever else. Stick them in the slow cooker with salt, pepper, sage and a drizzle of maple syrup and butter (!!) and leave them all day until you're ready to enjoy. They are sooo good!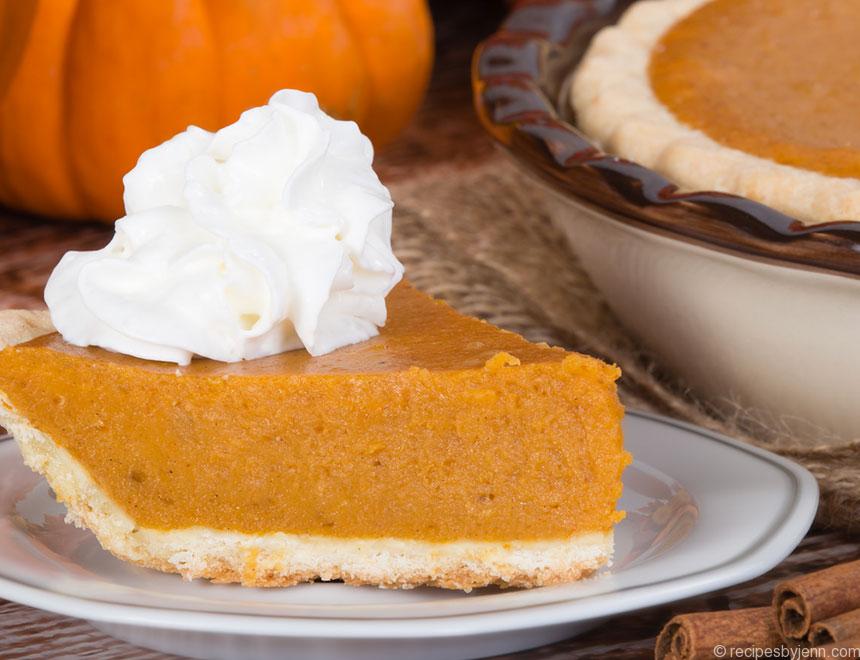 Pumpkin Pie – ok, this is the staple! You have to do this one! And you can do it with your own pie crust, or cheat and buy a Tenderflake deep dish one. People will be so enamoured with the rest of the food, they are not going to notice the pie crust lol. But, this easy pumpkin pie recipe is to die for!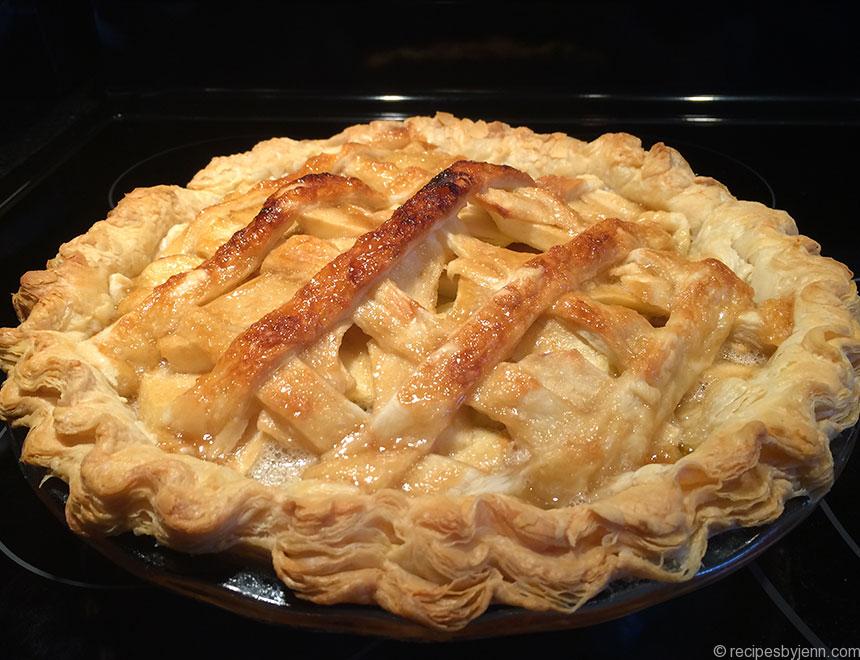 Apple pie – yes… I always serve two pies. Why? Because I love pumpkin AND apple pie, and I need both in my life (even though by the time I get to pie, I'm literally rolling around the floor from room to room!). This apple pie recipe is the best. So good in fact that I removed the other apple pie recipes from my site once I found this one. I just didn't need any sub-par pies after sinking my fork into this one! Hot. Apple. Pie. Yessssssss (I just drooled a little…)
And that's it…. Everything you need for an amazing Thanksgiving dinner.
It's all about timing though. You don't want to feel overwhelmed or stressed… It'll take the fun out of it. A couple of years ago, I wrote a post on the timing for this type of spread – what order to do what stuff in. It is one of my most popular posts around this time of year, so if you need help with your game plan, check it out!
Are you following me on Instagram yet? I'll be posting all of my as-I-go pics tomorrow as well as a few videos from my kitchen. If you haven't already, find me there and then tag me in your turkey-day photos so that I can see them all!
For my American friends – you don't have to wait ;o) You can do turkey dinner too… Or just come on over to my place – I'm sure there will be lots of food to go around (did I mention that with all of that food, there will only be 3 of us for dinner?! Hahahaha!)