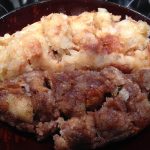 Prep Time: 10 minutes
Cook Time: 20 minutes
Print
Figgy Duff
I grew up in the Maritimes, but truthfully, I never came across this recipe until I was in my mid-teens. It was one of those must-have recipes when I moved away to the West. And while I was taught to use a cheese cloth, or pudding bag to make it, over the years I just have not seemed to get around to owning either!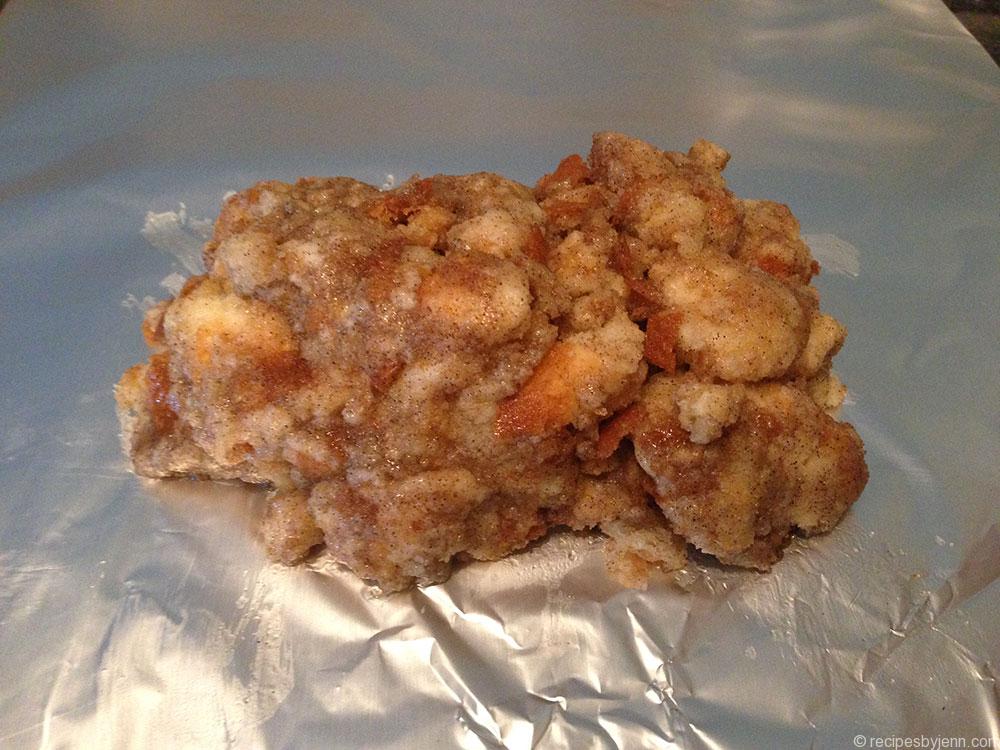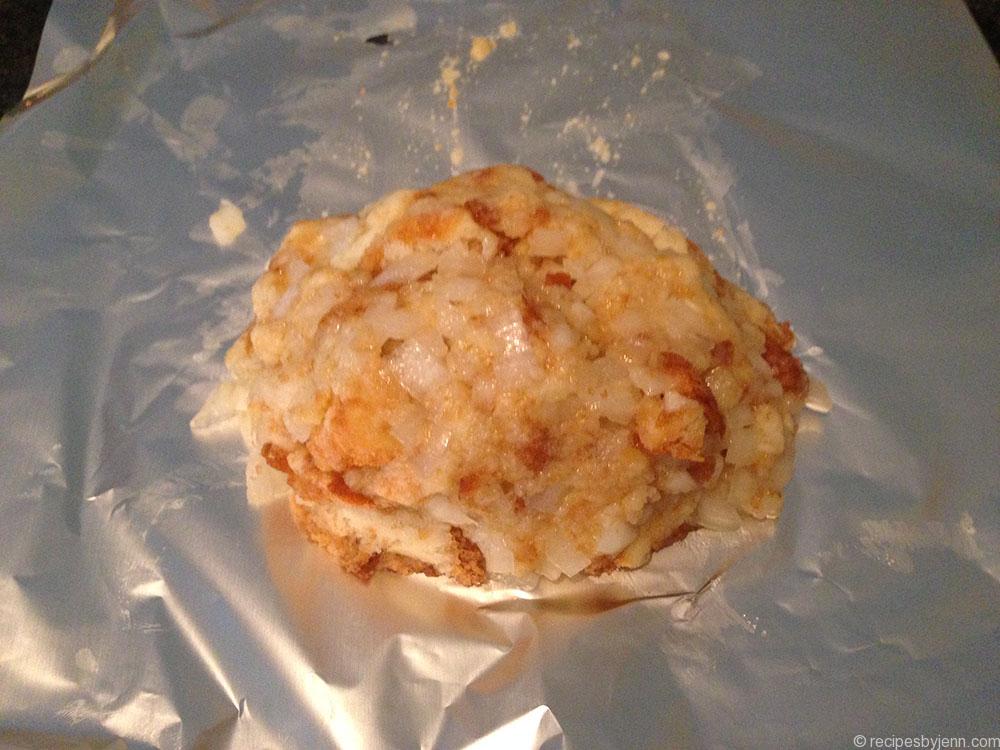 So, I use foil wrap. Easy. just make sure that you double wrap it so none of the water gets inside, and have the outer fold side facing up. If you have a pot with a steamer, use that. if you don't, just place about an inch or so in the bottom of a saucepan and place the foil inside.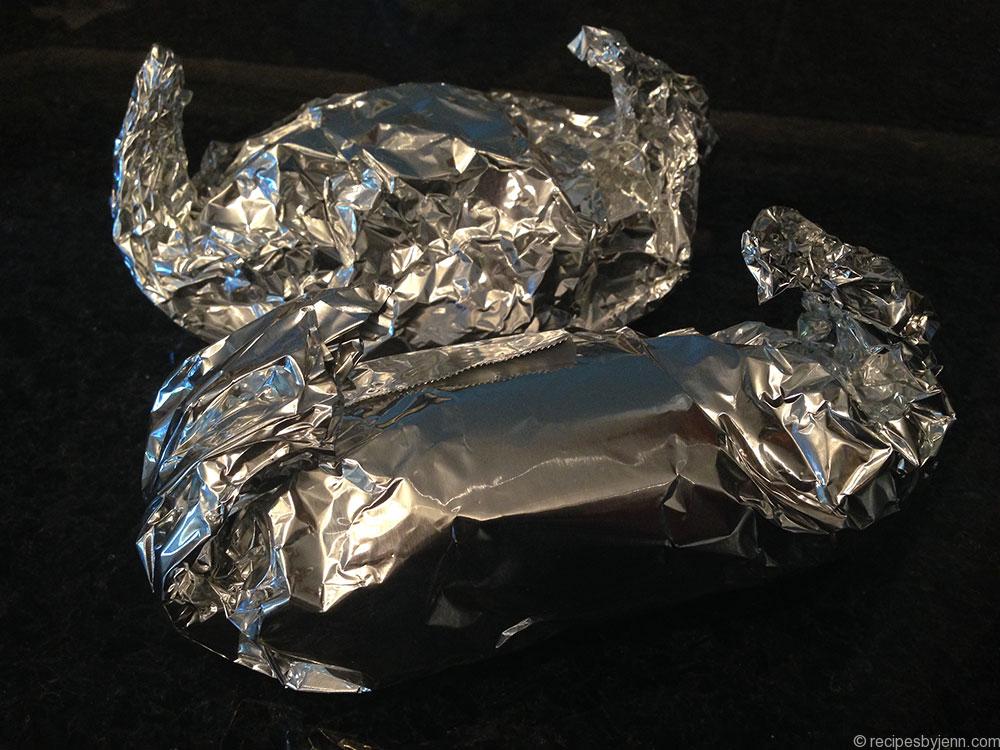 Great to serve with roasted chicken or turkey dinner.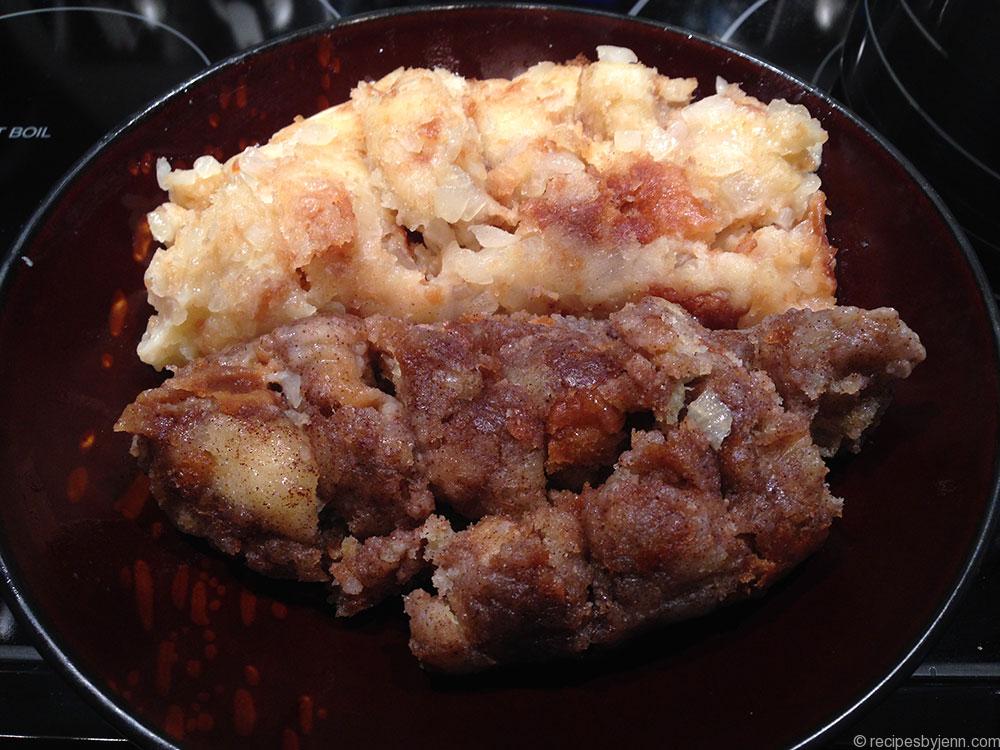 Ingredients
bread - 3 thick slices (or 4-5 regular sliced)
splenda - 1/4 cp
melted butter - 1/4 cp
Choose one of the following flavour options:
Instructions
Break the bread into bite-sized pieces; drizzle with a little water - just enough to moisten so that when you knead the bread pieces they are starting to stick together a little bit
Add butter and sugar and mix together by hand; it does not have to stick together yes, just so long as the mix is a little sticky (add a tiny amount of more water if necessary)
Add in your flavour options - raison and allspice, or onion
Form the pudding mix into a ball and either wrap the pudding mix in either a cheese cloth or a large sheet of tin foil (make sure no moisture gets in)
Place into a pot with about 1-2" of water in the bottom; cover and boil for 20 minutes
Remove from foil and serve
Add to Favourites