Good friends, good food, good times
Happy Saturday, friends! Thanks for taking time to read my posts this weekend :o) You guys rock!
Speaking of friends… I've been finding myself really missing mine these days. Don't get me wrong – we make time for girls dinners out, and bff luncheons, and we have our quarterly house parties… but still, I have been feeling lately like we just need a little more.
Enter, the potluck.
This is an amazing invention – whomever thought of it should be patted on the back and handed another big helping of dessert!
A potluck is a fantastic way to host a dinner party, get everyone excited and involved, and creates great shared conversation around the table. You can even theme your potlucks around a specific type of food or cuisine. We are having one this evening with a small group of neighbours that will have everyone bringing a dish from their respective cultural heritage. We'll end up with a big mish-mash of food that normally wouldn't go together on a plate, but it'll be an awesome way to try new things, share in the stories of our pasts and traditions, and at the same time, get to know each other even better! Add a little too much wine and it'll be the perfect evening.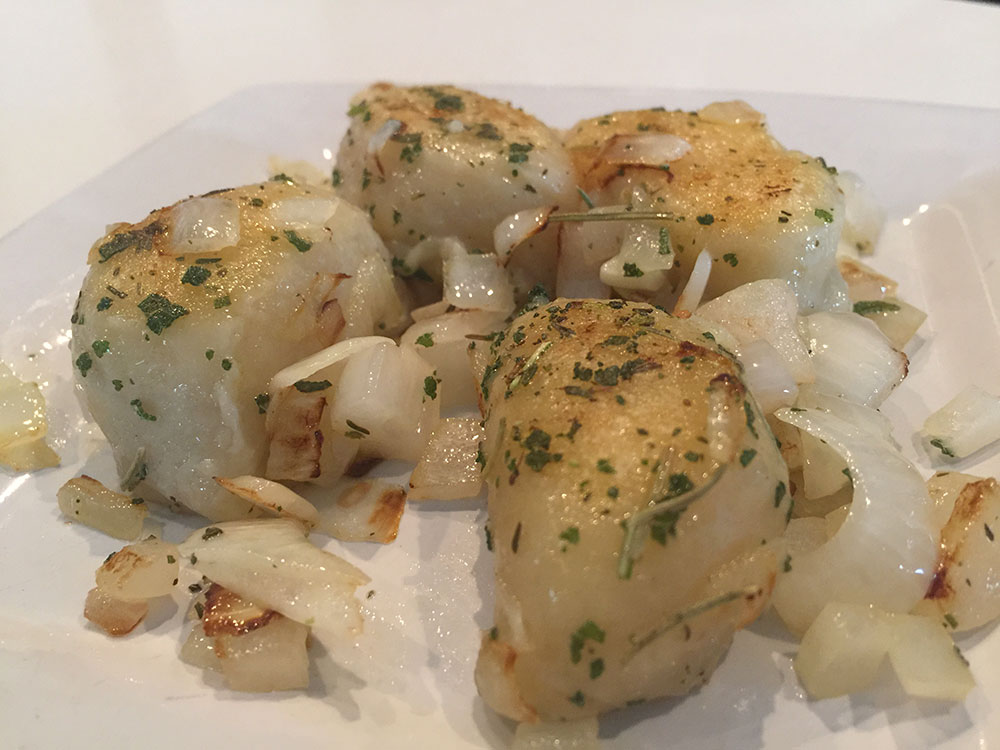 And what will we bring to this lovely event? Well, this was the perfect excuse to go and buy myself a new pyrogy press, and test my hand at the succulent little potato and cheese filled morsels. I even managed to wrangle an amazing (and the ONLY dough recipe I'll ever use for these again!) out of a German friend. Funny how it took a Fijian (for the flavour) and a German (for the dough) to teach me how to make pyrogies! LOL
This recipe is super easy, and I've got everything posted for you including my step-by-step photos. It looks like it would take a long time, but I did 5 dozen in just an hour! Once you've made your own, you will probably never buy store bought again. So delish!
The Irish in me immediately wanted to go to this amazing bread pudding that I've done for potlucks in the past, but I really wanted to have an excuse to make this mouth-watering cheesecake for dessert (which is Greek, btw – did you now cheesecake originated in Greece? I had no idea.). So, I will forego the bread pudding for cheesecake this time (oh yeah baby!) and opt for my shepherd's pie instead.
Now, this is no regular shepherd's pie! I mean, the regular kind is good too. But this one, is OMG-good! It's the kind of dish that you only have once in a while due to it's rich ingredients, and it takes just a little extra effort, but it's totally worth it in the end! Here's the secret – red wine! Oh yes… yet ANOTHER reason to keep the bottle close at all times while working in the kitchen ;o)
Check out the recipe here, and give it a try >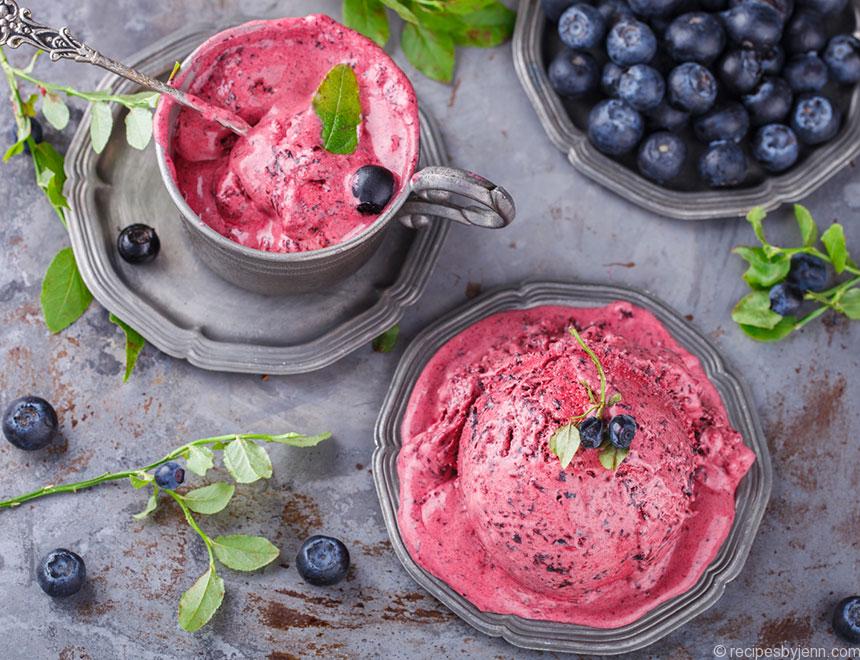 Need something a little lighter for your sweet tooth (I mean, AFTER you have had cheese cake for dinner… and breakfast, and second breakfast the next morning)? Give this super easy frozen yoghurt recipe a try this week. It whips up really fast, is completely guilt free, and will help you feel better after a Saturday with too much comfort food! (If there's such a thing ;o)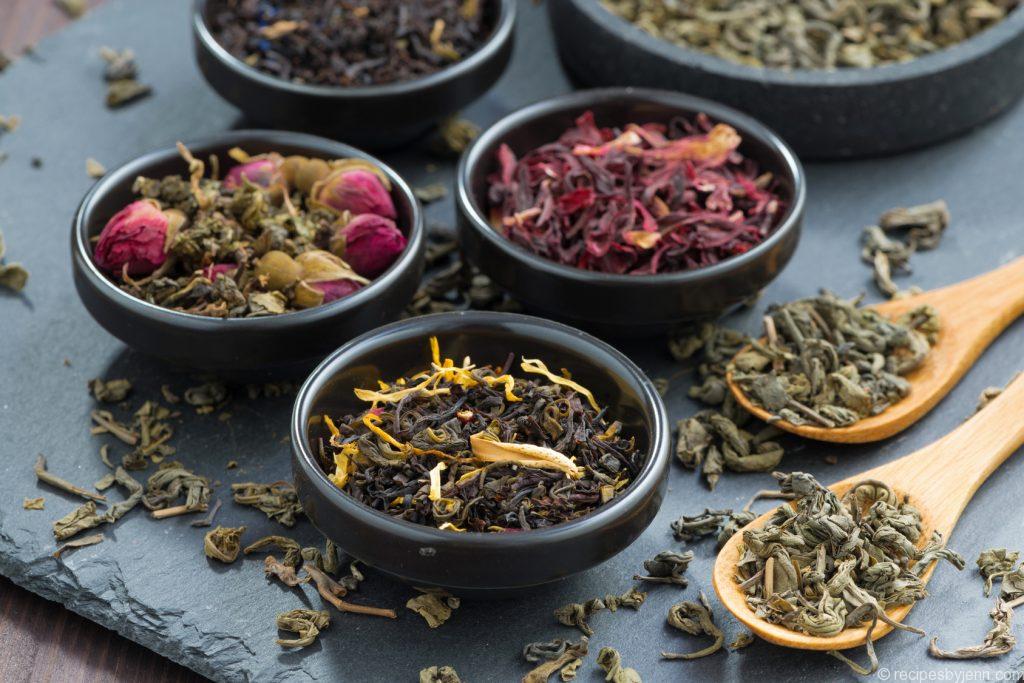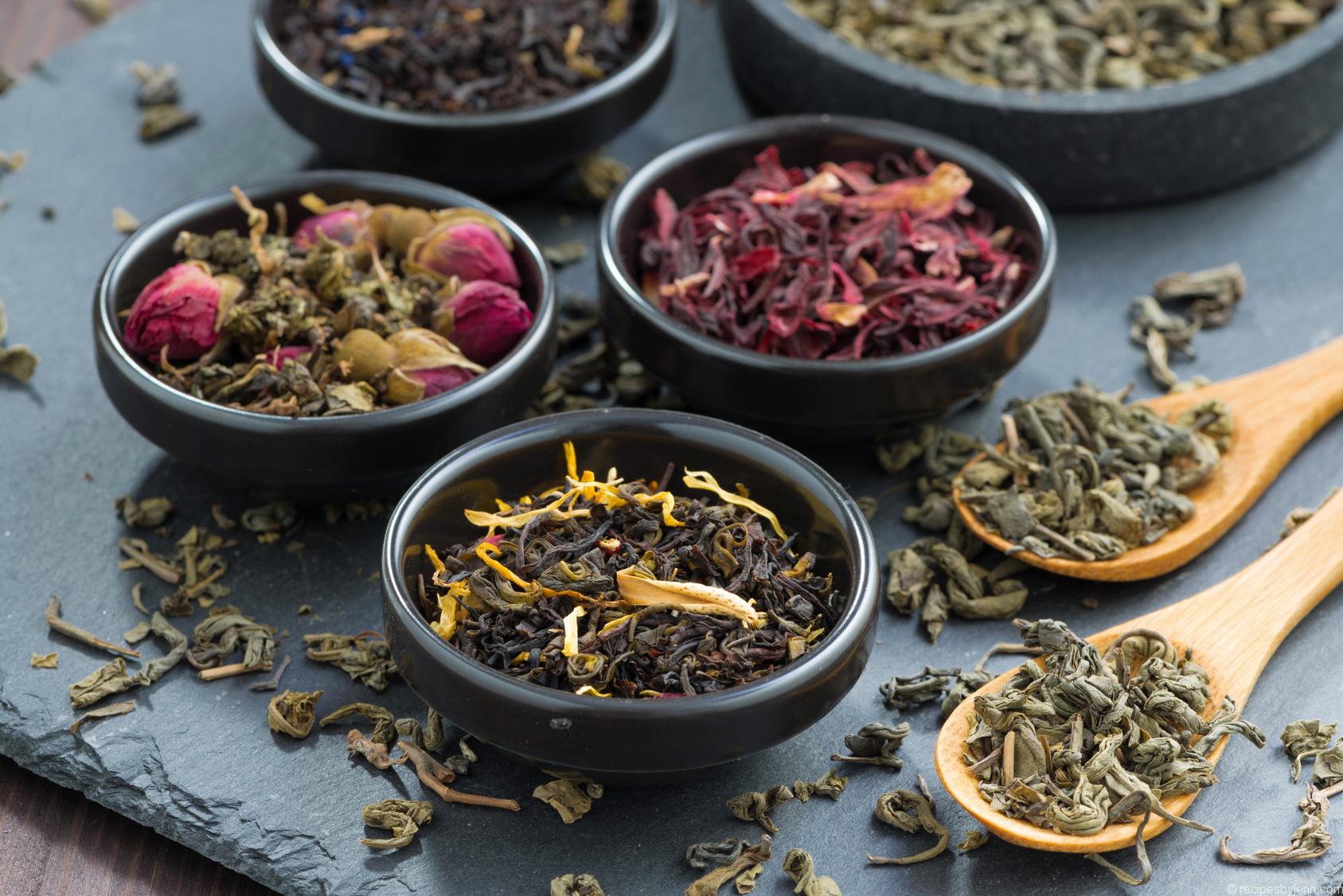 For the Love of Tea
If you (I mean, me) insist on having such amazing comfort food weekends, we have to make sure we get in those little daily doses of good-for-you things, and tea is an amazing way to do that. If you haven't checked out my article on the goodness of teas, and the different types that you should absolutely get into your daily routine (for everything from healthy effects to weight loss), head on over there and check it out.
I saw this offer pop into my inbox this morning and it was just too good not to share! Get your order in with Stash Teas by Oct 26 and you can save 15%! This is great for yourself, but also a fantastic idea for gifts for the hard-to-buy-for person around the holidays. I usually give my mother-in-law a collection of different flavours for Christmas. She loves it!

This week, I've spent a lot of time on Pinterest (send me your pages! I want to see what you're posting!!). There are so many great things on there, and I'll confess, some of my hunting was for Ugly Christmas Sweater party ideas (in case you didn't know yet, I'm obsessed with Christmas lol – just wait until after Halloween!). This week, I'm including a gluten free zucchini bread that I've tried (Amazing!) a queso dip (yessssss!) and a pin to a fantastic article on making little habits every day to make big changes for yourself. I really believe in that, and it's amazing how much of a difference it can make.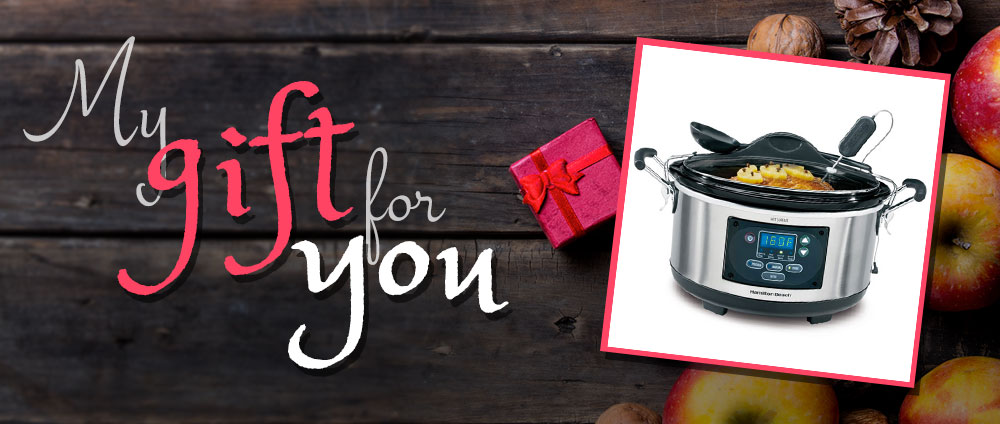 Only 9 days left!!
Don't forget to enter this month's giveaway! I'm giving away one of my favourite kitchen tools this month to a lucky winner! I've had a lot of slow cookers over the years, but this one is by far the BEST! I've got two in my kitchen that I am constantly over-loving with hours of cooking!
Enter to win, and then share this contest with your friends for additional entries. Then stay tuned for the first newsletter in November for the winner!