Prep Time: 5 minutes
Cook Time: 2 minutes
Print
BBQ Chicken Burgers
Nothing quite like a BBQ chicken burger, and these little guys are among our favs! No – seriously!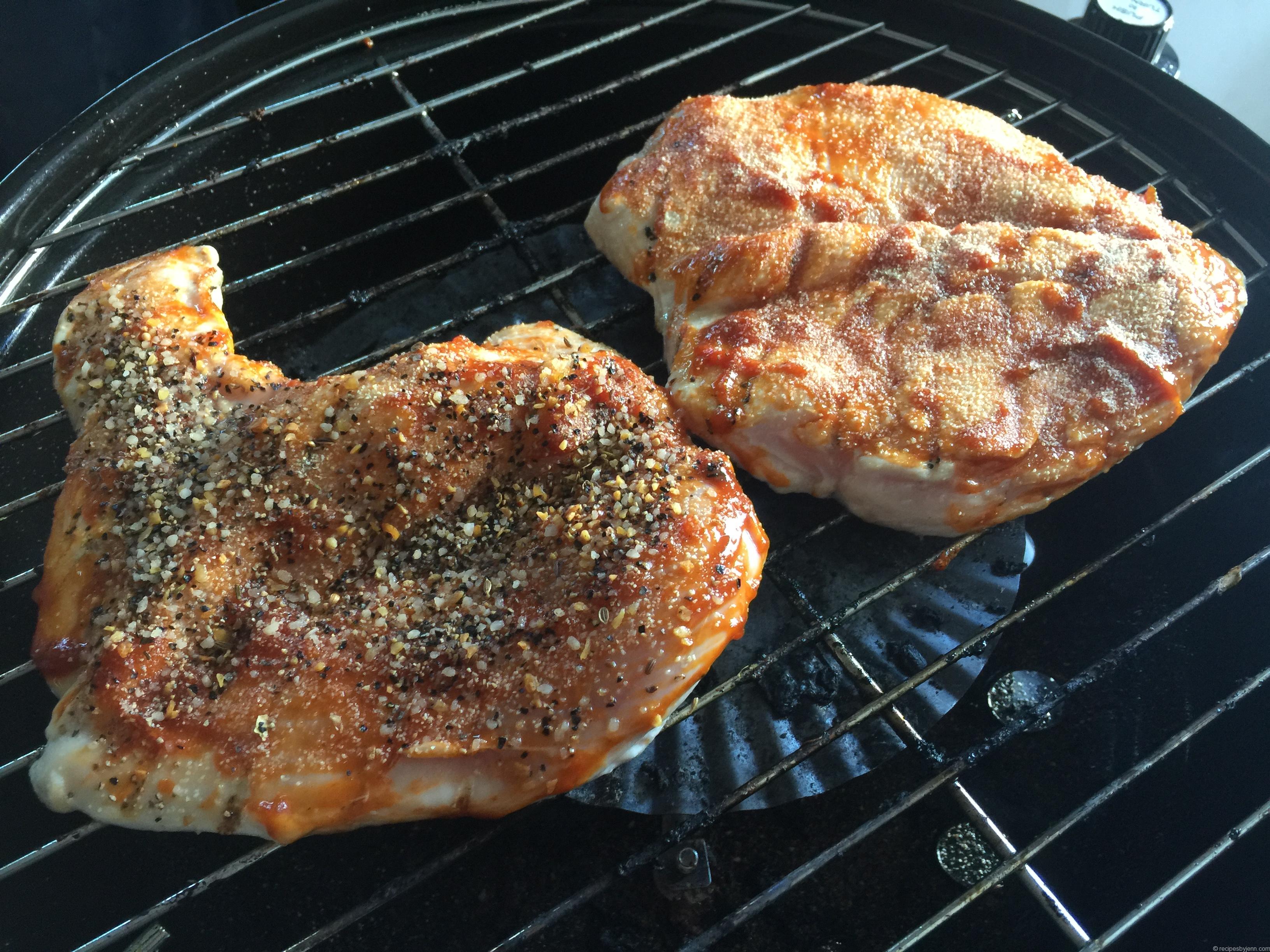 If you want a better-than-most-restaurants chicken burger – THIS is your last stop! Make as many as you like. This recipe is more to guide the flavour combinations in the right direction!
Serve it up, with or without the bun!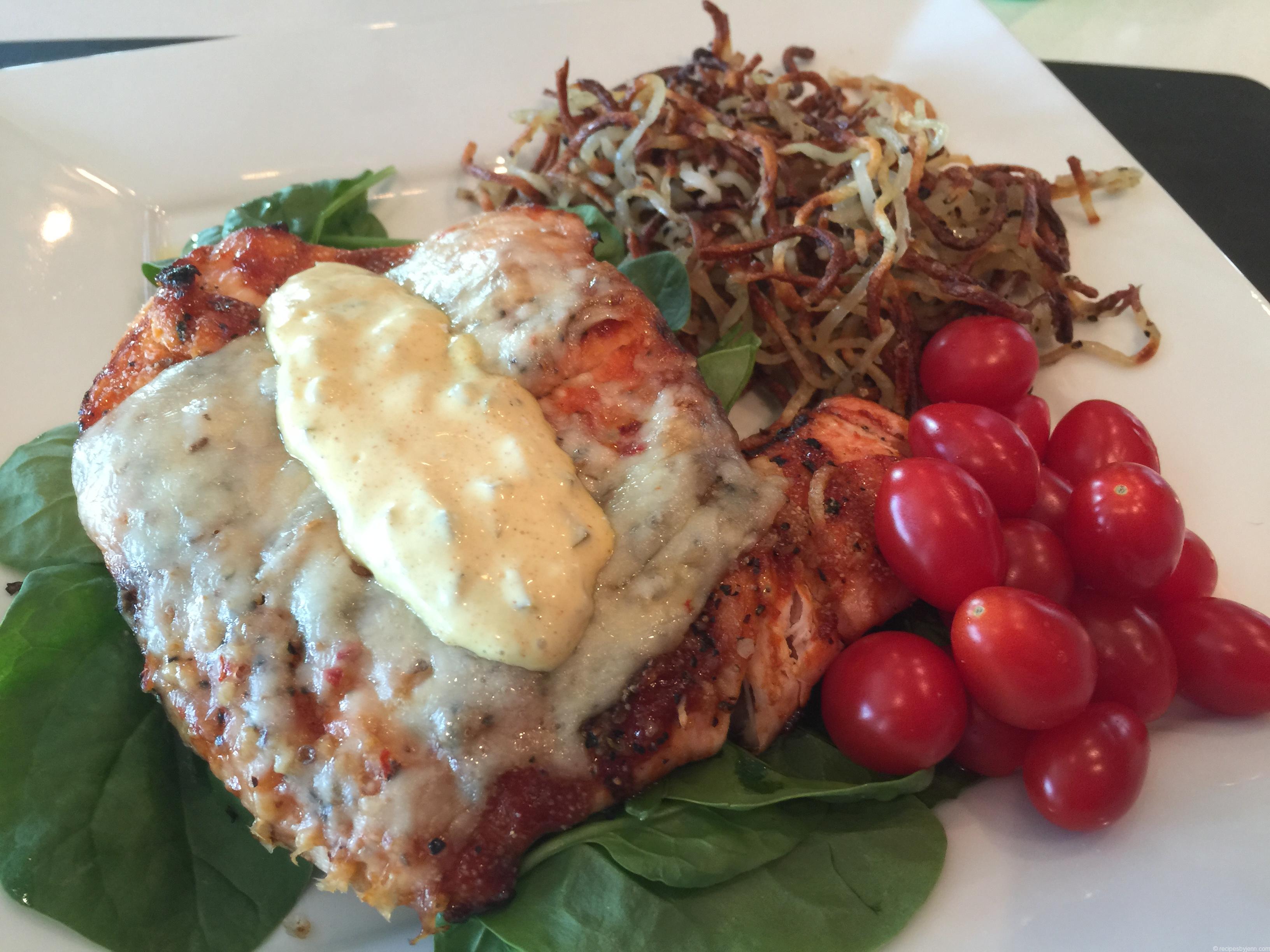 Instructions
Place your chicken on a heated grill and add BBQ sauce to the up side
Once the chicken is half way cooked, flip and repeat
When the chicken is fully cooked, flip one last time and add the cheese; allow to melt and bubble (I like mine to really brown and bubble! *drool*)
For the toasted garlic buns, use your favourite buns, add a little butter, garlic powder and parsley and place on the top rack of the grill for just a few minutes while the cheese is melting on the chicken
Remove all from the grill and dress with Big Burger Sauce, spinach and tomato
Try to remember to share with your family!
Add to Favourites