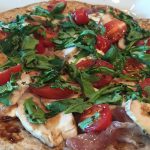 Prep Time: 1 minutes
Cook Time: 15 minutes
Print
Prosciutto Flatbread
I was fortunate enough on a busy day today to have a cooked chicken breast in the fridge waiting to be used (it is soooo handy if you bake up a few at a time to use! Just remember to use them within 3 days...), plus I had some fresh prosciutto that we picked up from the Italian market yesterday, so we had to have this little gem.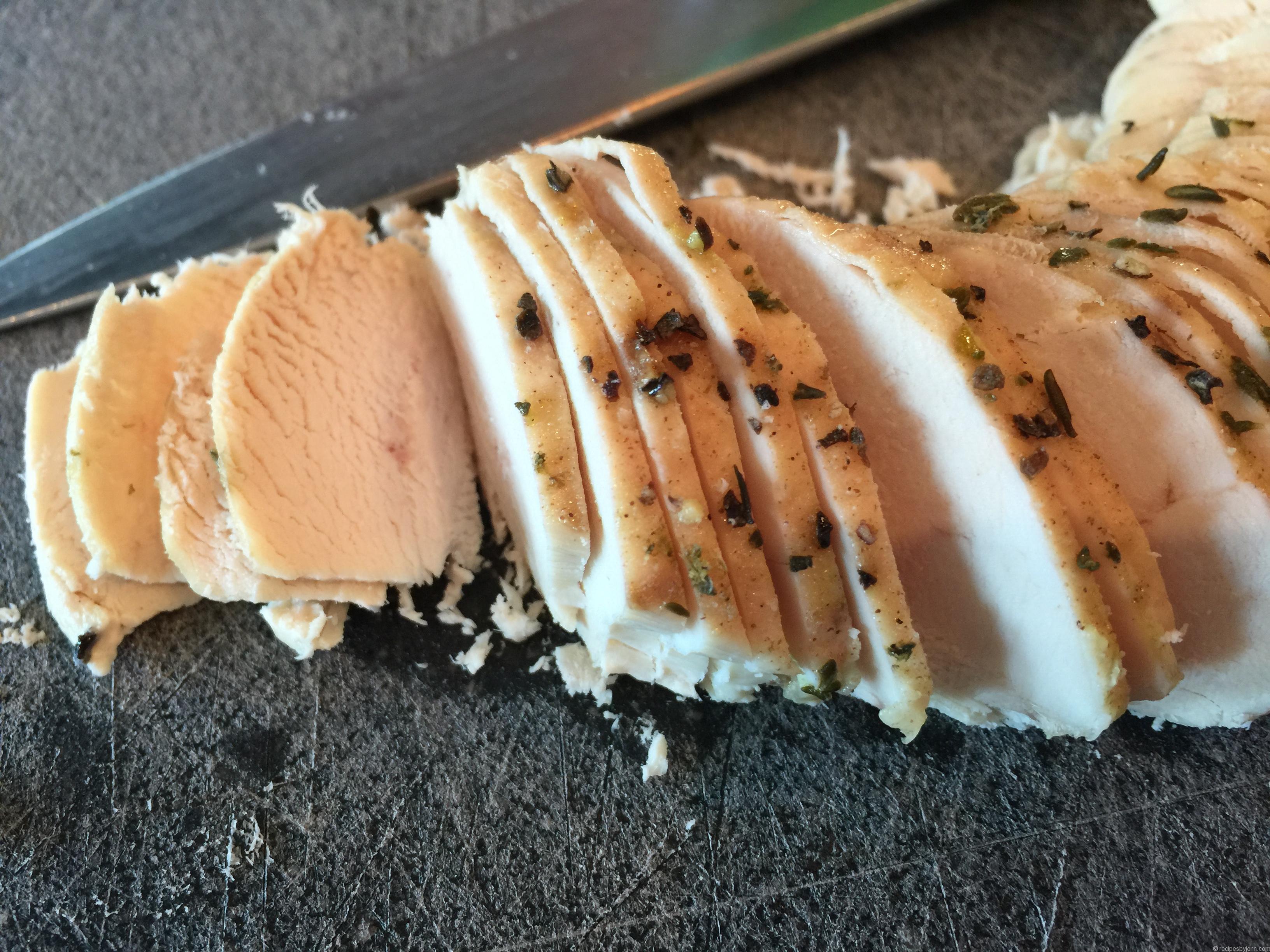 Super yummy with the balsamic vinegar drizzled on the top before eating!!!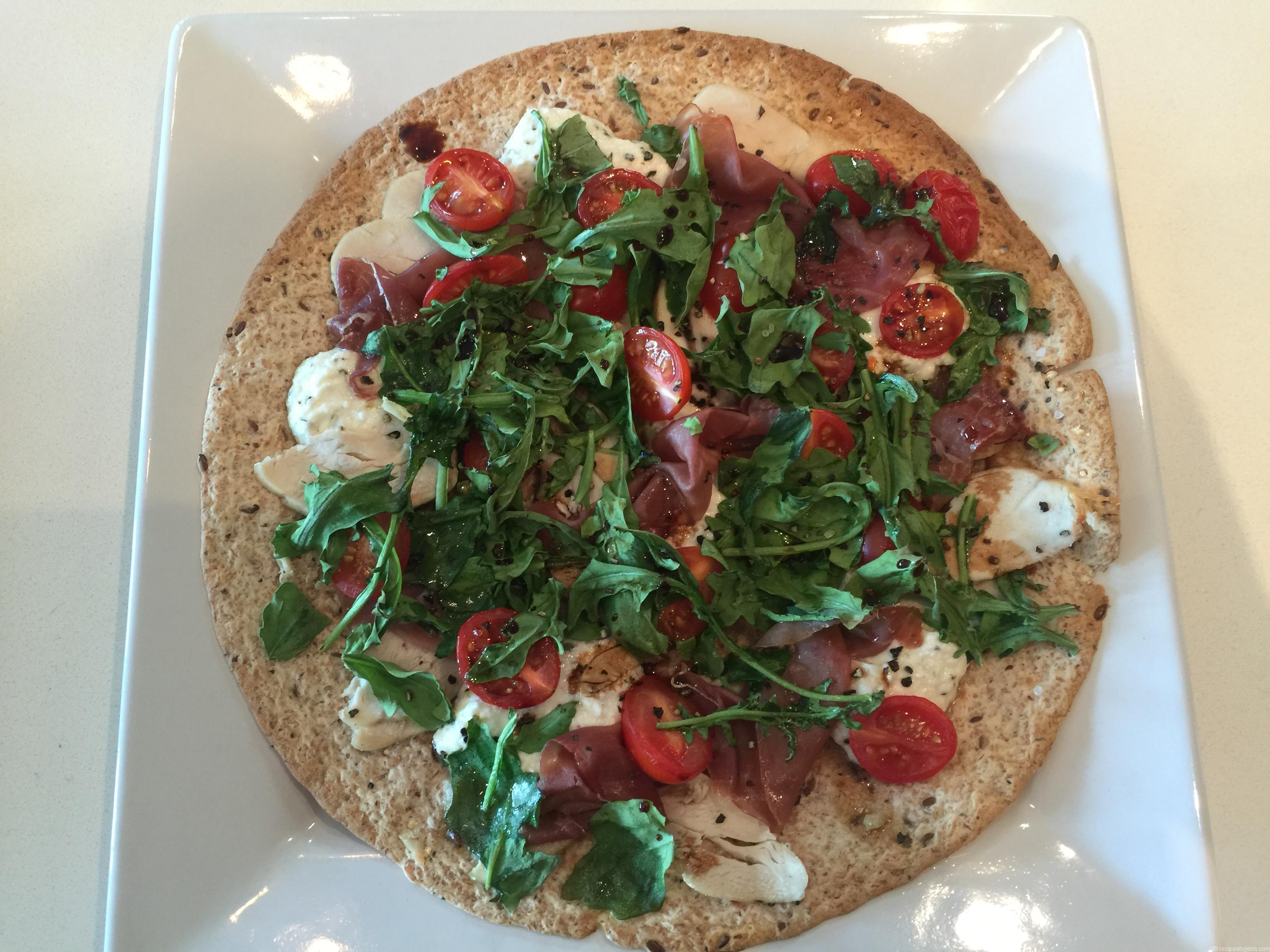 ---
When you make your own, don't forget to take a photo and share it online at Facebook, Twitter or Instagram with the hashtag #recipesbyjenn and by tagging @recipesbyjenn. That way, I can see your photos and share them with all my friends! Plus, I get to feature them on this site along with all my other photos!
Instructions
Preheat the oven to 375F
Mix together ricotta, oregano, honey and oil in a bowl; use to evenly dollop or spread over your wrap
Using a cooked chicken breast (you can always have these made in advance in the freezer for quick lunches), slice it thin and sprinkle over the cheese, followed by the prosciutto.
Evenly spread the arugula and tomatoes over the top.
Sprinkle with salt and pepper and bake until the arugula is wilting and the edges of the wrap are browning.
Remove from the oven, drizzle with balsamic vinegar and serve.
(Green = 2, Red = 2, Yellow = 1, 1 tsp = evoo)
I am including the container values for my own reference (and anyone else wanting to do this)... but keep in mind, these are my recipes and not provided by or approved by or associated with, or anything else 'with', the 21 Day Fix. In fact, it may be a little generous at times, or ingredients may be different based on what we like to eat. It's meant to be a guide.
Add to Favourites