Thanksgiving 2014. This was my very first – believe it or not – major holiday meal that I planned with family! We were lucky enough to be able to spend it with my in-laws this year (great people!), and planning the food was just so fun! I even kept a list of notes in my phone so I didn't forget anything… ;o)
Everything was a hit! And so, I thought, why not a 'Thanksgiving in a Box', sort of idea… A complete guide to a simple but delicious meal. And if you plan it all out, you can finish it all in time to sit for a few minutes before people show up.
This meal can serve 8 people or more. I'll list each item in the order that I prepped them… timing was everything :o)
THE TURKEY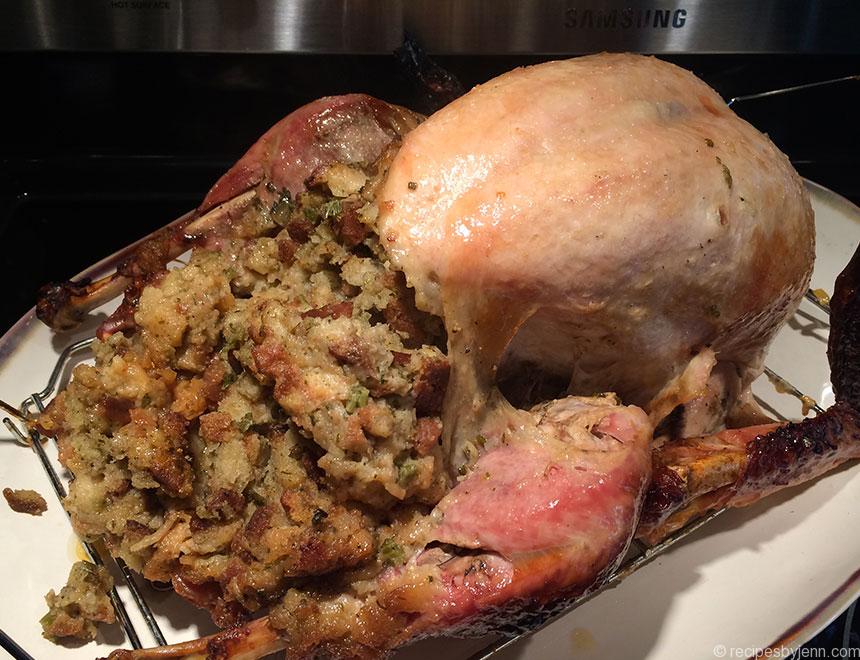 The guest of honor. I tried a new flare on my traditional turkey recipe, and yup – this one is the winner! Very simple and easy to prep, and if you use a pre-stuffed Butterball turkey, you get perfect stuffing too!
I also bought a Rival roasting oven this year so that I could make full use of my single oven with the rest of the goodies while the turkey roaster sat on the counter. These can get hot, so remember not to touch the outer surface.
And after we got that bad boy into the roaster, I started on the pies!
PUMPKIN PIE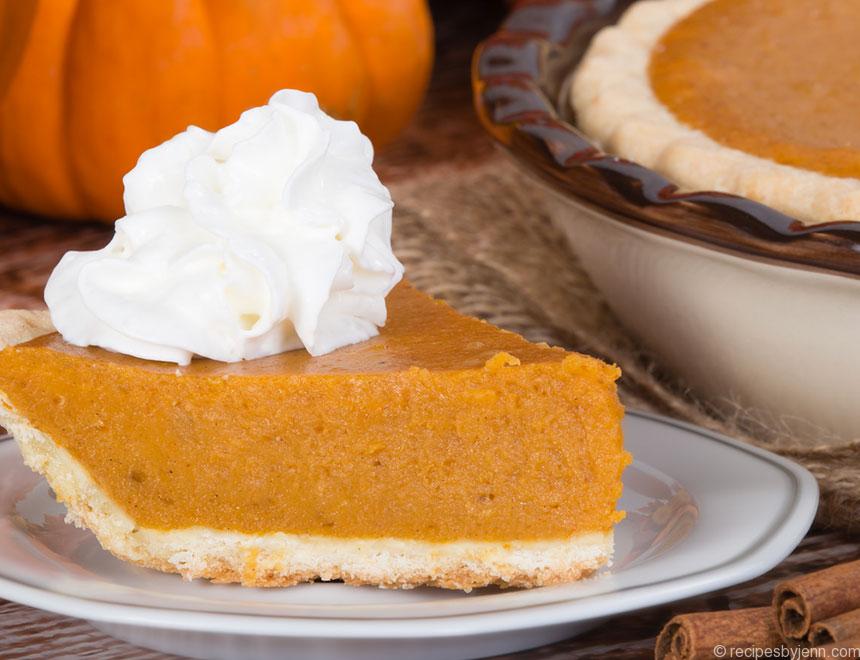 You have to have pumpkin pie at Thanksgiving. This is an older picture but the same great recipe! CLICK HERE FOR THE RECIPE.
[gard align='center']
GRANDMA OPLE'S APPLE PIE
While the pumkin pie was baking and making my kitchen smell amazing, I got to work on prepping the apple pie!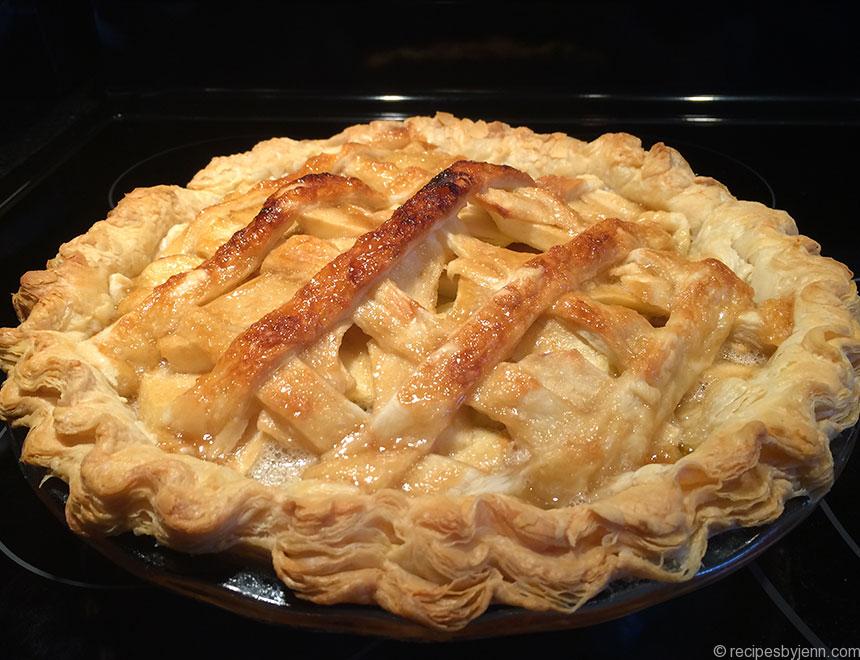 I found this recipe on allrecipes.com. It was perfect with a puff pastry crust! And by the time the pumpkin was done, the apple was ready to go right into the oven. Remember to adjust your temperatures as per the recipes. CLICK HERE FOR THE RECIPE.
ROASTED ASPARAGUS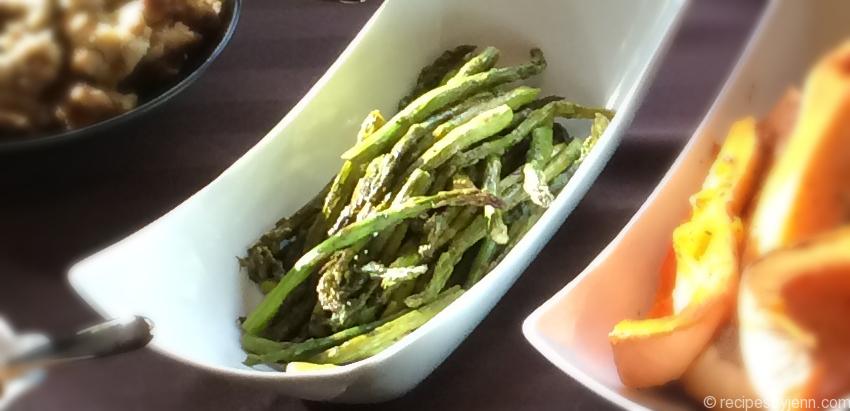 As soon as the apple pie was out of the oven, in went the asparagus. I do these in a roasting pan, and keep them on a hot plate while the rest of the meal is cooking. CLICK HERE FOR THE RECIPE.
ROASTED GARLIC MASHED POTATOES
While the asparagus were roasting, the potatoes went on the boil!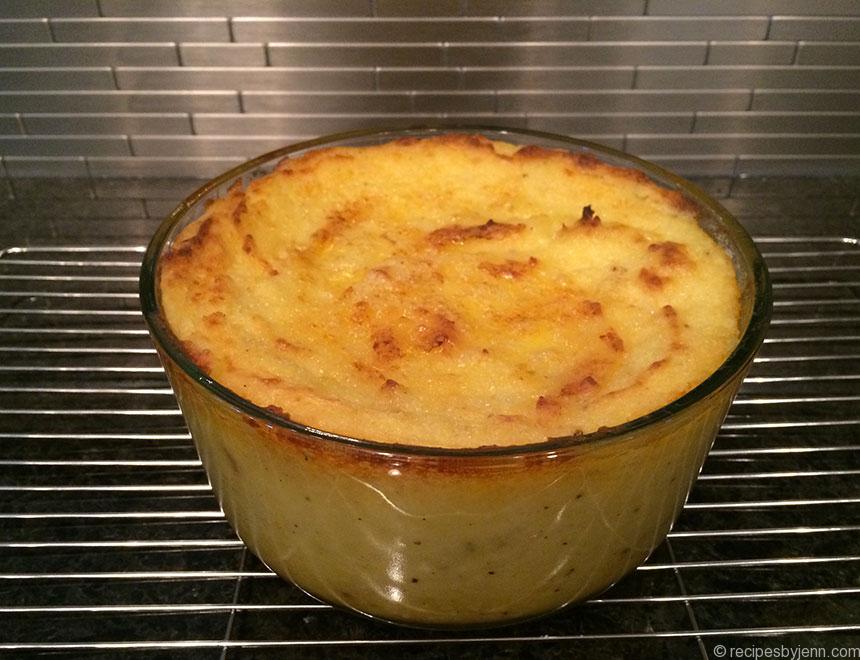 These were a SMASH hit with everyone! Gotta thank the Pioneer Woman, Ree Drummand, for this one! CLICK HERE FOR THE RECIPE.
HOMEMADE CRANBERRY SAUCE
Hmmmmm… I am CRAZY about cranberry sauce, and this year, I decided to take the leap to can-less! Ha! This was the perfect recipe, and so easy. And there's nothing like telling guests you've made your own ;o)
[gard align='center']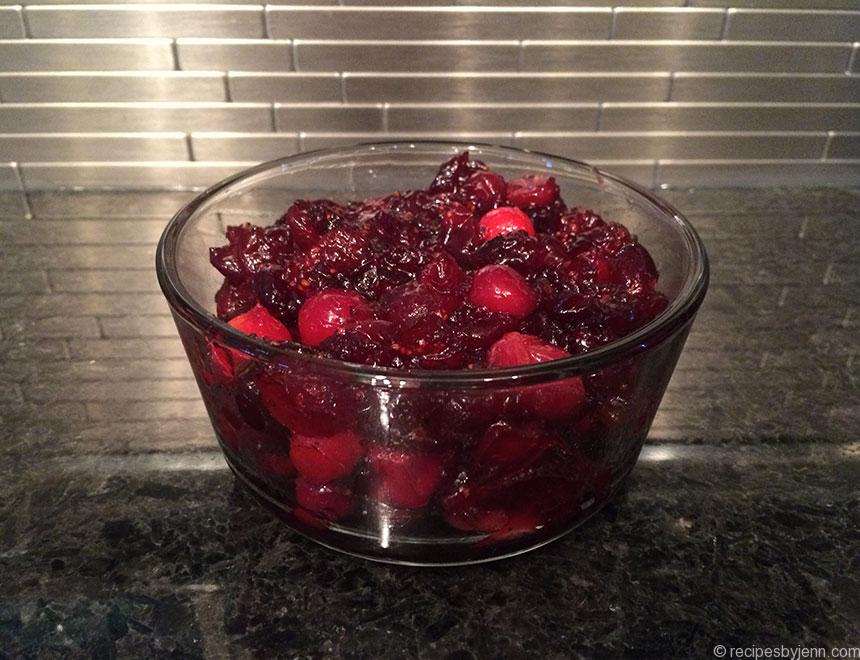 MAPLE SQUASH
Nothing says Fall Harvest like pumpkin pie and squash! Which is why both made it to the table this year.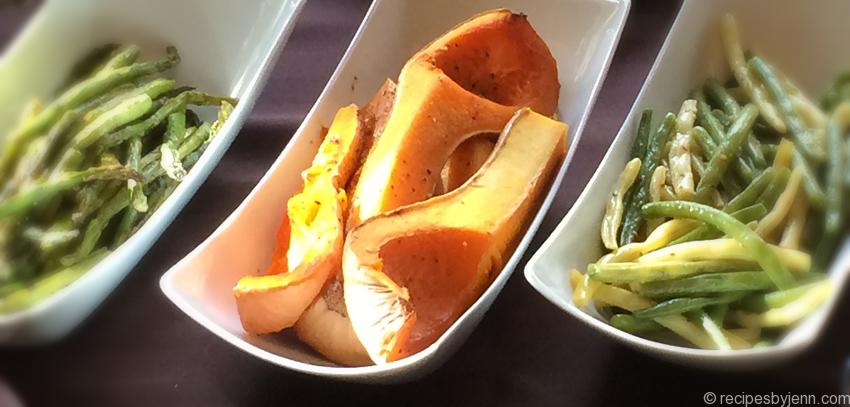 These were the last in the oven, and then off to the hot plate to keep warm until serving. CLICK HERE FOR THE RECIPE.
STRING BEAN MEDLEY
There really isn't a recipe for this one, but you can see on the right of the above picture a nice dish of beans. Just boil these for about 5 minutes, and then saute in a pan for a couple of minutes with olive oil, sea salt, cracked black pepper, some left over garlic from the potatoes and a dash of red pepper flakes.
GRAVY
No secrets here… Full disclosure. I can never make my homemade gravy work, and since we don't serve it often, I never get to practice. So I stick with Club House turkey gravy mix. Use the drippings from the turkey, which will have that maple hint in them. Delish! 4 packs is lots for leftovers too.
And there you have it! Thanksgiving-in-a-Box!! 
Enjoy! And share! And save some cranberry sauce for me ;o)